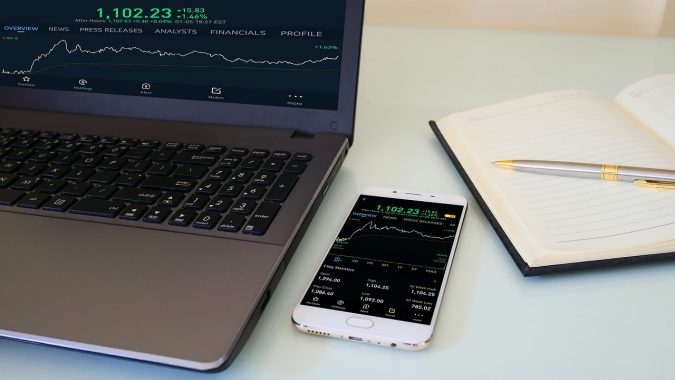 There is no doubt that the DeFi space is a relatively new and strange one. It has been garnering a lot of attention, but most recently, the hot topic of the industry at large is the head and founder of SushiSwap (SUSHI) Chef Nomi. His sudden decision to sell his SUSHI holdings took the entire market by surprise. The sale was made for a total of approximately $11 million in Ethereum and Chef Nomi transferred the admin rights of SushiSwap to the CEO of the FTX crypto exchange, Sam Bankman-Fried. As expected, this sudden move by the owner of SushiSwap had a major reaction and the entire industry was in turmoil.
A lot of experts pointed out that the project was way too young for it to have the kind of investor confidence it does. It is because of this confidence that so much value has been locked into SushiSwap as a whole. Moreover, people couldn't make sense of the thought process that drove Chef Nomi to make this decision. As mentioned above, he sold his entire holdings for a whopping $11 million and had to face the inevitable backlash and horde of questions regarding his motives and reasons behind the sale. However, he doesn't seem overly concerned and dismissed any questions directed at him.
He stated that when he made the decision, he had been high on some unknown substance and wasn't able to reason. This would probably turn out to be the first story of such a high profile individual in the crypto industry who made such a big decision and claimed that no arguments could be made since he was high. As there is a significant degree of Fear, Uncertainty, and Doubt (FUD) surrounding his abrupt exit from the SushiSwap project that he founded, Chef Nomi created a Twitter thread to provide details about how it had happened in the first place.
According to Chef Nomi, he had made this decision for the community and highlighted that similar events had taken place with Charlie Lee and the Litecoin project. He also clarified that this wasn't an exit scam from his end and promised that he would participate in SushiSwap, along with its development. He also mentioned that he wouldn't focus on the price and would pay more attention to the technical aspects of the migration. The control of SushiSwap has been transferred to Sam Bankman-Fried who is the CEO of the FTX cryptocurrency exchange.
He expressed his gratitude for being chosen as the next leader of SushiSwap. As of now, the company is in the process of integrating some new features and dealing with migration. The CEO of BitMEX, Arthur Hayes also commented on the entire matter. He made it clear that the recent sell-off event in the crypto market had caused him to lose a large portion of his investments in DeFi. He was mourning his huge losses in the space and is looking forward to SBF saving him from the major financial blunder that have set him back.