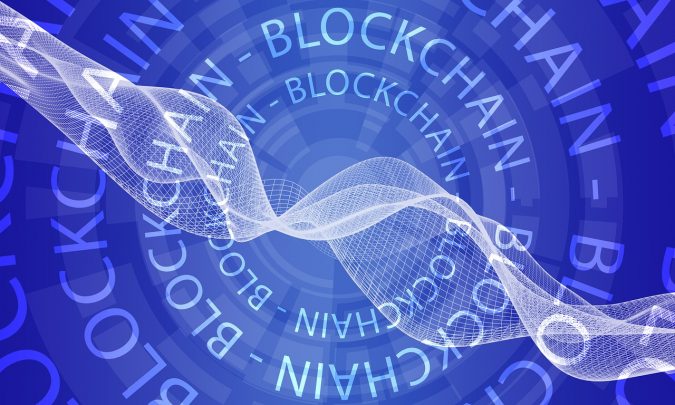 Casino, gambling, and brick-and-mortar betting shops had no other option but to close their funds due to the COVID-19 pandemic and the subsequent lockdowns and stay-at-home orders that were issued. But, this could actually turn out to be in favor of the gambling and online gaming industry and could be the tipping point they need for gaining dominance. According to an analysis conducted by Gamesindustry.biz, there was a 63% rise in the sale of games in 2020 in nearly 50 global markets. When the countries had gone into lockdown and people were forced to stay indoors, these figures had undergone a sharp spike. 
France is an excellent example of this situation because the country experienced an increase of 180% in downloads in the first week of the lockdown in the country. This particular period began from the 16th of March and extended till the 22nd of March, 2020. Likewise, when Spain and Italy also went into their respective lockdowns, each of these countries had seen an increase in their gaming downloads of 142.8% and 174.9%, respectively. Paytm First Games and Gamerji are two gaming portals that have experienced an influx of users for their respective platforms. The former saw a whopping increase of 200% whereas the latter saw a spike of 50%. 
While there are some regulations in place for controlling the growth of online gambling, but even these regulations weren't able to control the growth of this sector, as people were forced to stay at home during the COVID-19 pandemic and had nothing much to do. Nasdaq.com showed a great example of this scenario, which showed that internet gambling revenues had experienced a growth of 66%, with the exception of sports betting. In the month of March alone, the revenue in New Jersey amounted to $65 million. Due to these numbers, it is very much possible to see the revenue for 2020 to reach the $7 million mark. 
This would be twice that of the revenue earned by this sector in 2019, which had been around $483 million. AlphaBeta Australia and Credit Bureau Illion Australia Pty Ltd. showed that online gambling had undergone an increase of 67% in the month of April 2020, alone. This was due to the fact that services that are non-essential had been shut down in Australia, as part of the coronavirus lockdown measures. However, it had been reported by CoinTelegraph that more and more of the gambling and gaming websites that have been established are based on the blockchain and a lot of them are using cryptocurrencies. 
A crypto gaming company by the name of Bling reported that their number of users had increased by 50% in the month of March. One of the top reasons that the use of blockchain and crypto seems to be increasing in the gaming and gambling industry is because people prefer this convenient option over conventional payment solutions. With these options, there is a minimal chance of becoming a victim of hacking or identity theft because the decentralized nature of cryptocurrencies enable anonymity.