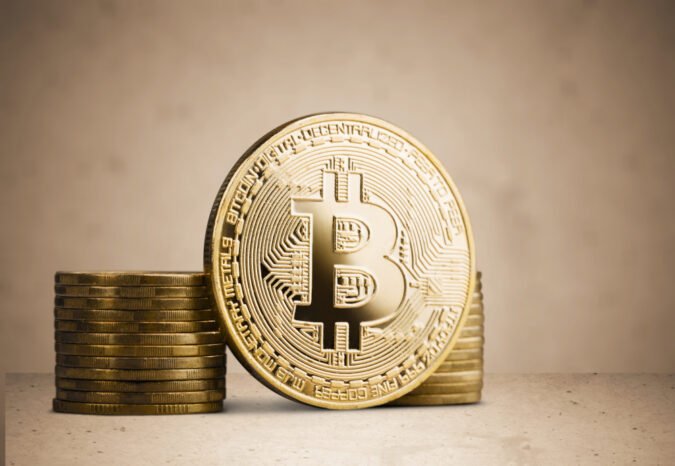 Bitcoin is still having a good time above the $40,000 mark as a new week of trading begins in the market. It was a weekend full of a rollercoaster ride for crypto investors but market prices have been leveling out ever since. With Bitcoin's break over the $40,000 mark in the past week, there is a gradual return of faith into the market which has drawn more investment into the digital asset.
While at this, there has been a series of patterns that indicate a bullish run over the long term.
Increase in Exchange Outflows
In the course of last week, the Bitcoin exchange experienced a lot of outflows that took it to unprecedented heights. This was evidenced by the rebound of the leading digital currency's value over $40,000. This level of conversion can become elusive for a holder of cryptocurrencies. Nevertheless, with a couple of breaks, above the $40,000 level with the first quarter of the year, Bitcoin has been able to get sufficient strength to go into an accumulated trajectory.
Published data from Glassnode reveals that last week saw increased exchange outflows than what was seen of inflows. While taking records of the figures through reports reveals that on a daily basis, Bitcoin investors are constantly opting to transfer their assets out of centralized exchanges to some other wallets. The most recent instance of this occurred on Saturday when as much as $1.6 billion worth of Bitcoins left exchanges in one day.
On a weekly measurement, the outflows experienced have also gone beyond inflows, though not by so much margin. According to recent news, the on-chain information aggregator revealed that an approximate $6.3 billion worth of Bitcoin was moved from exchanges in contrast to the $6 billion that came in. 
Accumulation on the Rise for Bitcoin Investors
The current experience where outflows are beyond inflows most times is an indicator of the fact that investors are on an accumulation spree. Market events and a couple of other factors can exercise a considerable impact on this, most especially if prices are low. But with the history of Bitcoin getting as high as $69,000 in 2021 and currently just at $41,000, bullish investors might be considering this as the best time to buy in more of the asset while they patiently wait for the price to reach its all-time height again.
A second reason why the exchange outflow is high is for the safekeeping of the assets. For the investors to be absolutely safe in the crypto space, they have to keep their assets in wallets that they control the keys, which is not the operational case with crypto exchanges. Investors really rather move their assets from those exchanges into wallets that they have control over.