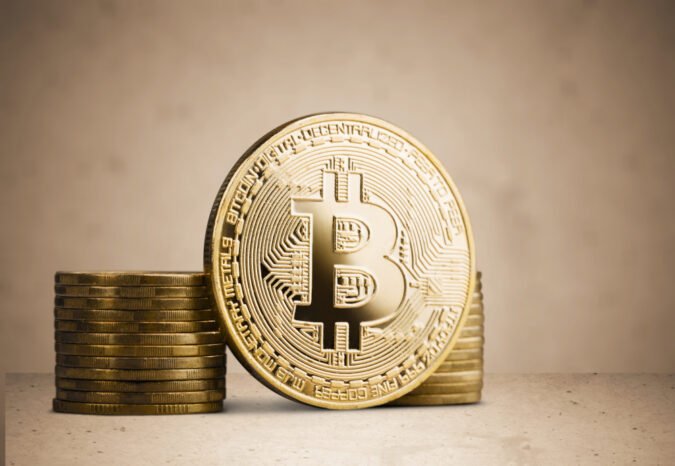 Another Optimistic Prediction
A popular strategist in the crypto space has come up with yet another prediction of a huge rally in the price of Bitcoin. The analyst, Justin Bennett, said that it is possible Bitcoin recorded a short-term bottom following its reclaim of a major level of support.
For Bennett, he feels that there are chances crypto has got to a local bottom in the event that Bitcoin reclaims $28,000 on Monday. He said that as the case was in the sell-off, Bitcoin's rally is much more likely to go above the expectations of most people.
At the time of this report, Bitcoin was seen to change hands at $30,250 as it is now trading in the green area. Bitcoin is beginning to attempt a recovery just like other top digital assets in the market.
Justin Bennett also said he is equally keeping a close tab on the dominance chart of the USDT. The dominance chart is the index that keeps track of the valuation of the Tether (USDT) stablecoin in relation to the market capitalization of other crypto assets in the market.
Furthermore, Bennett has said that USDT.D is set to have a deep correction due to its trading within a pattern of trend exhaustion. In his words, he said that USDT.D has a massive broad ascending wedge (another term for the exhaustion pattern). He said further that the objective is at a 20% rate lower, and it approximately translates to a rate of 20% higher for Bitcoin from the present levels.
A Prediction of Bitcoin Bottom Out
The same analyst of the crypto asset space who predicted that Bitcoin was going to collapse in the month of May 2021, as well as the double top pattern within $69,000, has said that Bitcoin is close to another bottom. Dave the Wave, as he is pseudonymously known, has said of recent that he sees Bitcoin trading close to a moving average of 48 months.
The stated average is a point where Bitcoin traditionally seems to settle at a bottom. He said that it is arguably another month which is what to be expected if the price will re-test the low levels in the course of this month.