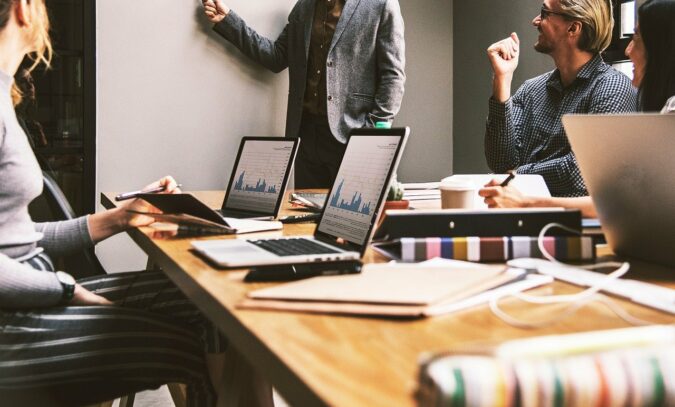 As more and more financial institutions decide to finally venture into the crypto domain, hesitant others are following suit. After the launch of the first-ever Bitcoin futures exchange-traded fund, banks are rushing to benefit from the crypto wave.
One of these is the Commonwealth Bank in Australia. Just last week, they announced that they had plans to allow account holders with a CommBank app account to trade crypto. This is major news considering that Commonwealth Bank is among Australia's biggest banks. More importantly, they're the first among the top four to do so.
This is despite cryptocurrencies having gotten a bad rep due to rapidly fluctuating prices and influence on climate change. Not to mention, how much cybercriminals use it for cybercrime activities and illegal operations like money laundering. Because of these reasons, various countries have decided to straight-up ban the use and trade of cryptocurrencies. These include Vietnam, Turkey, and most importantly, China.
That might make you wonder why the Commonwealth Bank of Australia is deciding to make such a move despite the risks. Well, it appears as they're aware of the extensive crypto market and how it's not going anywhere anytime soon. They have estimated that almost half a million of their customers already engage in crypto-based in one way or another.
In a statement, Matt Comyn, the chief executive of the company, explained how the firm believes that they have a role in the industry. He explained how the bank has a job to meet growing demand from many customers. This explains why they're looking to offer confidence, security, and capability on a trading platform.
In just a few weeks, the Commonwealth Bank of Australia will invite a couple of customers for a pilot program. Approximately over 2,000 customers will get a chance to sell, hold, and buy digital currencies using the digital application.
Initially, they're looking to provide users with the option to choose from the topmost popular tokens, like the top 10. However, they said that they won't be offering Dogecoin, which started out as a joke before reaching a $35 billion market cap.
But when it comes to the options offered to users in terms of what they can do with the crypto tokens, you'll find it restrictive. Hence, account holders won't be able to send their crypto tokens to other peoples. Rather, all of these so-called crypto transactions will involve selling or buying cryptocurrencies with real money.
Of course, they do have their reasons for doing so. Apparently, it's not easy to trace such crypto transactions when an unknown party is involved. If the Commonwealth Bank takes the risk to allow it, it could prove an opportunity for criminals.