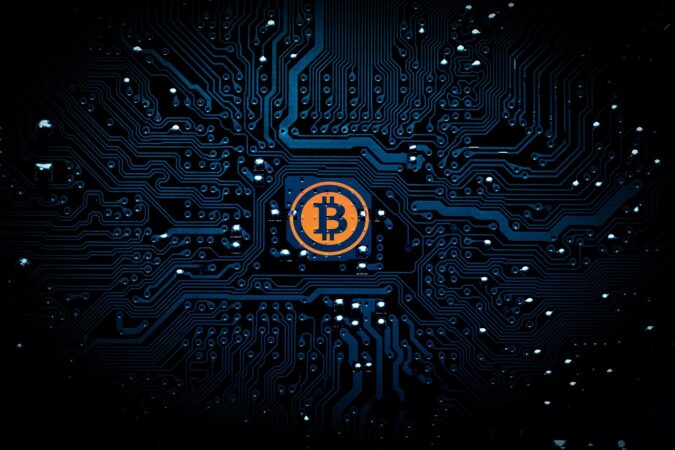 Robert Kiyosaki, an acclaimed writer who has also authored the globally acclaimed book titled "Rich Dad Poor Dad" is immensely bullish about Bitcoin. Says that in the coming 5 years, Bitcoin's value would be around 1 Million US Dollars.
The author of the best-selling book of 1997 called "Rich Dad Poor Dad" namely Robert Kiyosaki is being bullish about Bitcoin. However, he is extra-ordinarily bullish about Bitcoin and believes that what he is expecting is about to happen.
Kyosaki has estimated Bitcoin's value in the next 5 years to be over and above US$ 1 Million. His prediction cannot be taken for granted either as last year he predicted Bitcoin's value to surpass US$ 50 K at the end of 2020. His prediction in fact came true before the start of 2021.
The prediction he made while appearing in an interview was recorded by Kitco News in the past week. The interviewer asked him whether he agrees or not that Bitcoin is overvalued currently. Further, he was asked whether it is not a suitable time for acquiring the top crypto assets.
In reply to the question, Kyosaki first laughed wildly and then addressed the interviewer and said he was totally misguided.
Kyosaki replied that neither Bitcoin is currently overvalued nor it is a bad time for acquiring any Bitcoins at all. In fact, he responded that as per his understanding, Bitcoin is presently undervalued. So of course for anyone who wants to own any Bitcoins, it is the best time. But after a period of 5 years, only the elite would be interested in buying Bitcoin.
When the interviewer asked why then he replied that in the next 5 years Bitcoin would definitely be sold at US$ 1 Million. He added further that he may be wrong and in fact, Bitcoin's value could be in multiple millions, said Kyosaki.
Kyosaki also told the interviewer that he owns not much but a reasonable amount of Bitcoins. He stated that when he acquired Bitcoins, it only cost him US$ 9,000 and that was the time when Covid-19 was at its peak. He explained that when he was buying Bitcoin, he was glad that he had not paid too much money. He believes that at the time of his Bitcoin acquisition, Bitcoin was undervalued even then.
He was further asked if Bitcoin continues to soar according to his expectations, whether he thinks the Government would step in. In response, he suggested that there is a huge majority of people who believe that either today or tomorrow government is going to step in. He too is of the view that this could happen but impliedly stated that the government's involvement would rather be a "failed try".
As regards his preferred product of investment, the author said that he is still comfortable with Gold though.