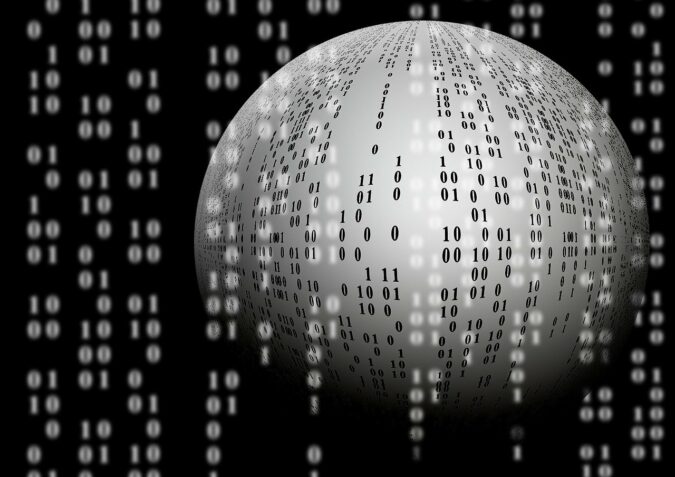 Price Waterhouse Cooper – a highly reputed consulting firm – had recently conducted and published a survey regarding the mass-adoption of cryptocurrencies.
The survey revealed that at least one out of 4 individual executives of companies/organizations in Uruguay fully understand the concept of cryptocurrencies. However, at least 75% of them had not owned any cryptocurrencies.
The executives interviewed for the purposes of concluding the survey belonged to various industries. These industries included finance and commerce, banking, construction, technology, manufacturing, agriculture and service etc.
The outcome of the survey pointed out that the executives who owned cryptocurrencies had acquired them through various sources. About 42% of them were encouraged by other colleagues and friends to own cryptocurrencies. While the rest got their digital assets through various crypto exchange platforms. But still, the majority of executives had been comprised of those who do not own or possess any digital assets.
It was also pointed out in the survey that Bitcoin had been the most famous cryptocurrency in Uruguay as well. While Ethereum had been at number two. But the mass-adoption of cryptocurrency in Uruguay was found to be lacking when compared with other countries.
It was further pointed out by Price Waterhouse Cooper that there were various fears. Because of these fears, Uruguay's executives had been reluctant to put investment in cryptocurrencies. The major fear they explained was the volatility and various other risks attached to cryptocurrencies. The other fear they made mention was the fear of being scammed or hacked.
It was complained of by executives that the incidents of hacks and scams had been increasing. This had created a hurdle between them and cryptocurrencies. Another important reason they told was the lack of proper rules and regulations for crypto in Uruguay.
However, they said that they wanted to explore the possibilities of investing in cryptocurrencies in the near future. They told that they were watching the price surge of Bitcoin which they found to be quite intriguing. About 69% of them said that in 3 to 5 years they see themselves owning a few cryptocurrencies.
Yet the majority of them suggested that they would need more time to re-configure their future strategies.