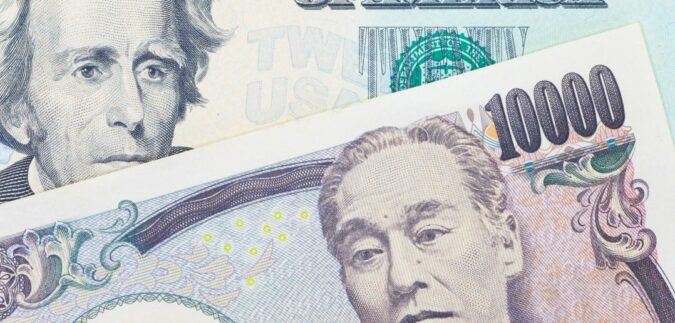 More Significant Offers
The USD/JPY currency pair is yet again seeing another bearish trend in the market as the trading session opened on Wednesday. The trading pair initially moved high on a gradual note when it opened at about 122.80. Nevertheless, the major currency pair later had important offers close to 123.20 due to the preference of investors to sell on the rise of the commodity.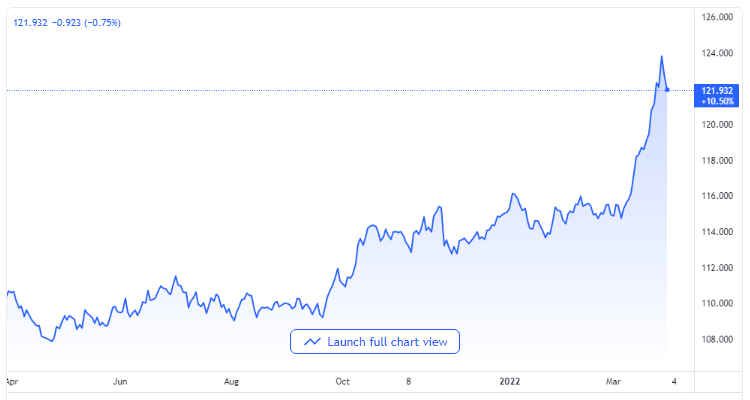 USD/JPY price chart. Source TradingView
The USD/JPY currency pair has now slipped close to the low points of the 25th of March which was at 121.18 as of the time this was being put together.
There has been improved strength on the part of the Japanese yen since Tuesday as a result of announcements coming from the Bank of Japan that it would cap by 25 basis points the government bonds yield. The plan of the Bank of Japan is to keep buying the bonds of the Japanese government till Thursday in order to bend the bond yield curve and prevent it from inverting.
A Huge Boost in Bond-Buying
In order to clarify the huge step of buying the bond of the Japanese government, the Bank of Japan, the bank had to announce that it was going to buy up to 600 billion yen of the three to five-year Japanese government bond. It also stated that it was going to buy up to 725 billion yen of the five to ten-year Japanese government bonds. 
This move of the Bank of Japan to buy a lot of bonds issued by the Japanese government is in a bid to keep up with its original stance in favor of a totally relaxed monetary policy, and a means of skipping the signs of any recession.
It should be noted and taken into consideration that the fact that a lot of investors are shrugging off the performance of the Japanese retail trade which has not been high as expected. This data was made available in the early Tokyo trade. The annual retail trade came in at about -0.8% more than the initial figure which was at -1.1%, yet, it was absolutely low compared to what the market had estimated at -0.3%.
Whereas, the US dollar index that serves as a watchtower for the greenback against a host of other national currencies seems to be losing some of its grounds while it is speculated to take a dip under Tuesday's low points at around 98.40. Ongoing risk-on feelings as there are hopes to de-escalate the war between Russia and Ukraine has pumped up investors made them drop defensive assets.