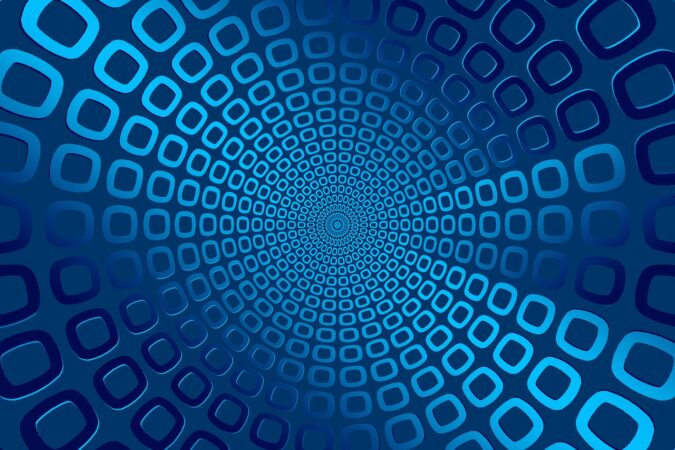 According to the recent reports, the CTO of block.one has made a shocking announcement. Daniel Larimer, who is the Chief Technology Officer of block.one has announced that he has resigned. The CTO dropped the news of his resignation through a short blog post.
In the supervision of Daniel Larimer, the company 'block.one', developed and launched the EOSIO project. In addition to EOSIO, Larimer is also one of the founding members of Bitshares, which was an early cryptocurrency exchange. Furthermore, he was also one of the founding members of Steem, which is a social media platform based on the blockchain network.
On his blog post, the CTO thanked the entire cryptocurrency community as well as the teams he got to work with. He stated that he had the honor of working with an extremely talented and hardworking team in developing the EOSIO software. He stated that the software will be added to his working profile is one of his greatest technological achievements.
He thanked the team of developers and engineers he had the opportunity to work with. He stated that it was the joint efforts and collaboration between him and other members that brought the EOSIO software into existence.
The former CTO of block.one/EOSIO announced that after all the good time he got to spend at the company, it is now time for him to say goodbye. The CTO informed the entire community that he has resigned from his post as the CTO from block.one. He announced that he resigned from his post back on December 31, 2020.
What has the entire cryptocurrency community, as well as his followers talking, is the reason why the CTO has left the firm. Daniel Larimer's contribution to the development of block.one and the creation of its projects have been remarkable. No matter the project, the officials of block.one have always been very fond of his work and contribution in every project that he has worked in.
While dropping the news of his resignation from block.one, the CTO has not revealed the reason behind his departure from the company. However, the majority of his followers are speculating that it is Larimer's move to set on a new business venture. Many are predicting that he will soon emerge with a new project that will be surrounding another crypto-blockchain related infrastructure.
However, some of his recent tweets and comms with his followers seem to be telling a different story. On Friday, January 8, 2021, Larimer announced through Twitter that it was time for him to abandon the social media platforms. He also intimated his Twitter followers to download and install certain applications before they vanish from the app stores.
The CTO also informed his followers that if they wish to stay in touch with him, then they can reach him via voice.com.