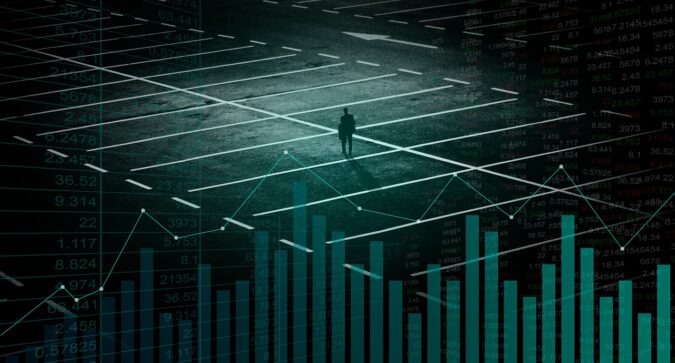 Major payment processing service Square is taking its fondness for Bitcoin up a notch by moving into the mining space. The launch of an initiative called the Bitcoin Clean Energy Investment was announced by the Silicon Valley tech giant, which is a program designed for improving Bitcoin's carbon footprint and making it more energy-efficient to mine the asset. According to an official announcement, a grant of $10 million will be committed by Square for the clean energy initiative. The aim of the program is to lend its support to companies working on projects related to efficient renewable energy projects related to Bitcoin mining. 
Jack Dorsey, the chief executive for the company reiterated his full belief in Bitcoin for powering a greener Earth, a characteristic that could also assist in its global adoption. The payment processor has partnered with Watershed, a firm that powers climate programs for leading businesses. The first beneficiary of Square's $10 million grant will be Watershed. Square also said that they would combine a reduced carbon footprint with a verified portfolio for carbon removal. This portfolio would be launched in the first quarter of the next year. Amrita Ahuja, the chief financial officer for Square said that they want to be a net-zero carbon contributor, as it is in accordance with their goal of economic empowerment. 
They would continue to serve their customers without contributing to climate issues in the long-term. The CFO said that if they endanger the environment, it would end up endangering underserved communities all over the globe. The energy footprint of the leading cryptocurrency has been a source of controversy ever since Bitcoin mining gained popularity. The power consumption of the activity has been decried by many and some researchers have claimed that Bitcoin mining takes as much power as some small countries and states. According to reports, Bitcoin emits around 22 tonnes of carbon dioxide in a year.
However, the mining space has shifted its focus to renewables, with a number of regions opting for clean energy sources for their crypto mining. The third Global Cryptoasset Benchmarking Study was released by Cambridge University researchers in October. The result indicated that nearly 76% of Bitcoin miners would be using some form of renewable energy as part of the mix. The most common source of energy used by most Bitcoin miners was found to be hydroelectric power. Almost 62% of the respondents claimed that they were using this energy source for their operations. 
Coal takes the second position while natural gas is the third, with 38% and 36%, respectively. Solar, wind, and oil are the other three common sources of energy. Miner consumption was also divided by the study according to regions. It was noted that miners in Latin-America, Asia-Pacific, North America, and Europe use the same amount of hydroelectric power as opposed to energy from sources like coal and natural gas. With the use of renewables growing, there are still some doubts about whether this will be enough for turning the tide.