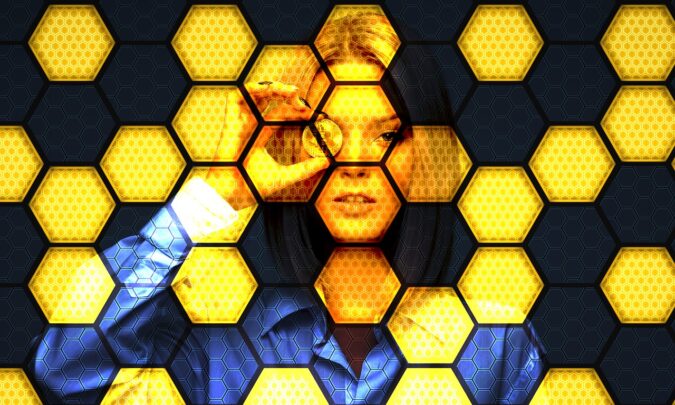 A sequestration order passed by a Court in South Africa has been handed over to the CEO of infamous MTI along with their wife. The order was passed on the basis of a report collectively authored by the Court-appointed Official Liquidators upon the defunct MTI.
MTI was labeled as the fraud crypto scheme in South Africa by the country's top authorities including the Courts. Johann Steynberg was the man who was operating MTI in the capacity of its CEO. When the company inducted a large number of crypto investors, the CEO executed an Exit Scam and fled the country.
However, since the main accused is still at large and took refuge in a foreign country, therefore the order could not be served to him in person. Instead, the order was sent to his residential address where Johann's wife is still residing. On the instructions of the Court, the order was served upon the wife of the accused.
It was reported that further opportunity has been provided to Johann as to why shouldn't the Court exercise its discretion of ultimate sequestration. The deadline date has been extended till 20th July 2021 in which the accused has to give reasons why sequestration should not be implemented. If the accused fails to give reasons and subsequently fails to convince the Court, then the order will attain finality automatically.
A carbon copy of the said order was also handed over to the South African Revenue Services for record's sake.
Before fleeing the country, Johann, restricted co-founders' access to the trading platform. Similarly, bank accounts access was also denied to the co-founders by Johann. The overall control of the firm was handed over by Johann to his wife, Nerina, who is still residing in the same house in Polokwane, South Africa. Indirectly, Nerina is in control of all the crypto assets belonging to MTI's customers.
There was yet another report in the meantime which suggested that many investors were trying to save MTI from sacking. It was rumored that MTI will be defending the case before the South African Court. The rumor further suggested that the company would not let the liquidators liquidate the company and its assets.
But it is evidently clear that even that argument will not save the company from meeting its inevitable end i.e. liquidation.
The Official Liquidators are also of the opinion that even if the liquidation takes place, the proceeds will not be enough to make the loss good. However, they had claimed that they are in the knowledge of further assets belonging to MTI. In case of any shortfall, such assets too will be sold through liquidation to refund the company's defrauded customers, said Official Liquidators.
In the meantime, Official Liquidators have requested MTI's customers to put up their claims for onward settlement.