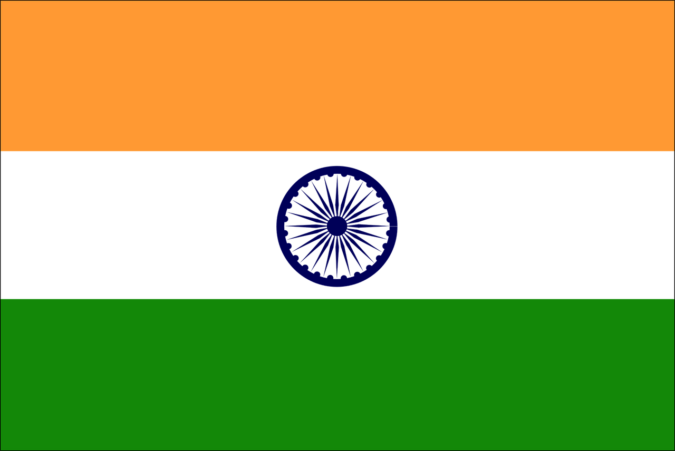 Indian Law Enforcement Agencies apprehend architects of alleged crypto Ponzi Scheme. Millions of dollars looted by the kingpin through a fraud scheme which he introduced by establishing a crypto exchange in India. But he escaped to UAE before he could be caught by the Authorities.
 Indian Law Enforcement agencies had apprised that they had arrested the mastermind who had once initiated a crypto Ponzi scheme in India. Authorities told that on Thursday the mastermind was traveling from UAE to India when they caught him at Indira Gandhi Airport.
It was informed by the Authorities that a person namedUmeshVerma, was wanted by the authorities on the charges of fraud. It was revealed that Verma had established a crypto exchange platform in India and launched a Ponzi scheme. Verma then publicly promoted his exchange and convinced many Indian investors to bring in their investments in the platform. The Authorities further informed that Verma promised the investors huge returns on investment.
Upon his arrest, Verma was told that he was apprehended because he had been legally charged. He was apprised that he was going to face charges of duping the investment of several individuals amounting to US$341,000 approximately.
Verma, who is aged 60, had been taken into custody by Economic Offences Wing (EOW) – a branch of Delhi Police. EOW informed that there were several complaints filed by the aggrieved investors against the arrested mastermind. The complaints alleged that Verma had misappropriated their investments which he had sought to put in cryptocurrency trading. On the basis of these complaints, Delhi Police registered an FIR against Verma in September 2020.
In addition, Delhi Police revealed that before operating the crypto Ponzi scheme, Verma was a jeweler and owner of a greeting card business. However, both of his businesses succumbed to losses and resultantly, he failed to pay off his debts. Police also informed that he was once arrested in 2017 after he was found smuggling gold within the country.
As regards the Ponzi scheme, Police told that in 2017, Verma established a crypto trading firm by the name Pluto Exchange. In this exchange, Verma also took on board his son, Bharat, who became an accomplice of Verma. The father and the son claimed that they had collectively invented India's first cryptocurrency app which could be accessed through mobile.
Later on, Verma developed a branch office in Connaught Place in New Delhi where both met with the potential investors. They even launched their own Youtube channel on which they actively promoted their fraudulent business.
They promised investors untrue returns by stating that investors would be entitled to receive 20 to 30% returns on monthly basis. They also launched a referral system so as to entice more investors through the acquired investors. Police informed that the plan was perfectly projected by both the culprits and investors pooled in huge monies. However, before police came to know of their crimes, Verma fled to UAE in 2018 and returned only on Thursday.
Now both, father and son, are under Police's custody and soon will be presented before the magistrate for defending the charges against them.