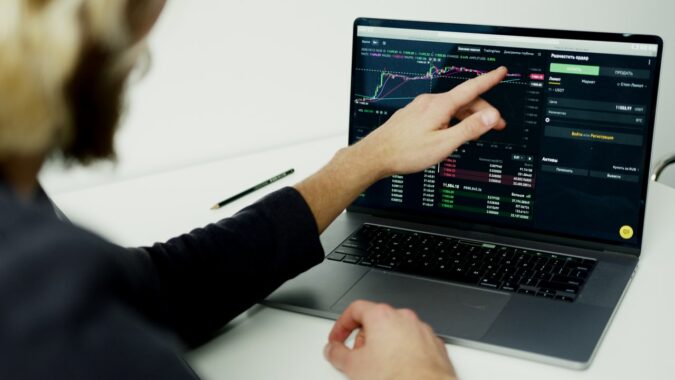 Foreign crypto companies are engaging back-end programmers and engineers in India as contractors. Sources from the crypto industry reveal that these contractors are being paid in cryptocurrency. The reason for such an approach is to hasten their acceptance and avoid local duties and laws with respect to cross-border overheads.
With no regulatory framework in place yet, the status of cryptocurrency in India is between being legal and illegal. This has thus, prompted fresh engineers and freelancers to accept cryptocurrency as a mode of payment. Such a means of payment is easier and cost effective since the transactions costs are lower as opposed to bank transfers.
Reportedly, some of these contractors or employees choose to receive whole of their salaries in cryptocurrency. While others prefer taking a portion of it in cryptocurrency and the remaining in fiat currency. A few contractors who refused opportunities for the sole reason of being paid in crypto are now supposedly regretting it.
It is sure to leave many in disappointment since crypto really is touching the sky. With the world digitalizing almost everything, cryptocurrency keeps on gaining recognition from mainstreamers as well.
However, legal specialists contend that receiving payments in cryptocurrency could qualify as an offence. A legal lacuna exists in terms of the Foreign Exchange Management Act. As these payments constitute overseas payments in a currency not acknowledged by the Reserve Bank of India.
The taxation aspect of the currency is not clear either. It is yet to be clarified whether India will treat it as currency, an asset or both.
A recent example is that of Gurgram. Gurgram is a developer, receiving salary from Singapore based crypto transaction infrastructure company. According to him he receives payment in crypto which he has converted into rupees through peer-to-peer exchange within the Indian crypto community.
Chief Executive Officer of Giottus Cryptocurrency Exchange, Vikram Subburaj, co-made an interesting revelation. He said that an estimated number of 15 million Indian freelancers were amongst the earlier adopters of cryptocurrency in the country.
Some said they ensure to take the legal route while accepting crypto payments and pay taxes.
A crypto treasury management company's founder said that it was difficult for smaller crypto companies to have entities registered in numerous countries. This would also mean that all these companies must ensure compliance to the local laws of the countries.
Believing that technology is the future many of these individuals accepting cryptocurrency are unfettered by the fact that India lacks a legal framework.
However, earlier this year there were discussions that India is going to pass its own digital currency bills. Payments in cryptocurrency might find their limitations with the passing of this legislation. It is also believed that with this legislation cryptocurrency might get some regulatory framework in place.