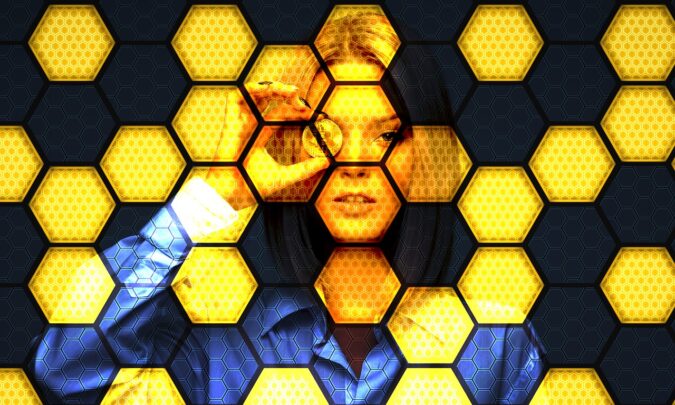 South African financial watchdog issued a second "financial health warning" after noticing massive losses accumulated by individuals in their attempts for acquiring crypto assets. Warning is more like a reminder informing countrymen to remain cautious while engaging in crypto transactions.
While it may be true that crypto investment has become a trend in South Africa, however, there are some apparent failures as well.
The Financial Sector Conduct Authority (FSCA) of South Africa is the watchdog of financials and investment-related matters. FSCA has noticed that the incidents of investors losing money at the hands of crypto are increasing rapidly. It was noticed that in the past three months, these incidents have caused irreparable loss and injury to the locals.
FSCA informed that there are two types of victims who have succumbed to losses through crypto. The first ones were pointed out to be those who were victimized through crypto fraud/Ponzi schemes. The second category is of those persons who bought cryptocurrencies, however, they were forced to sell their assets at cheaper rates. The reason being a major dip occurred in cryptocurrencies in the month of February this year.
As regards the first category, FSCA noticed that the public should be placed on high alert as massive crypto fraud schemes are working. In this context, FSCA has issued a health warning regarding crypto initiatives. The warning is more like a reminder in which investors have been informed to make decisions after considering all aspects. Particularly, when investments are dealing with any crypto exchange, they have to make sure whether the entity is legal or not. Otherwise, the chances of being victimized by scams are great, said FSCA.
It was further noticed by FSCA that there are several active schemes relating to Bitcoin in South Africa. However, out of these schemes, some of them are nothing but fraud. For instance, globally notorious MTI is present in the South African crypto space. This particular crypto scheme has been labeled as fraud in several jurisdictions including the US, UK, and some African countries.
MTI is infamous for causing the biggest crypto scams in the year 2020 and since then its operators have been hiding.
FSCA has categorically warned people to refrain from engaging with any suspicious crypto scheme or trading platform. It apprised the nation that the crypto industry is entirely unregulated and in case of any incident, legal assistance cannot be guaranteed. But luckily the financial watchdog has committed to eliminate this evil from the South African market. It announced a zero-tolerance policy against perpetrators of heinous crimes relating to fraud and theft.
Furthermore, FSCA has informed that a proper framework is under-progress which will provide for crypto regulation. Until the framework is developed, the authority has urged the public to act wisely and advised them not to engage if they have any doubts.