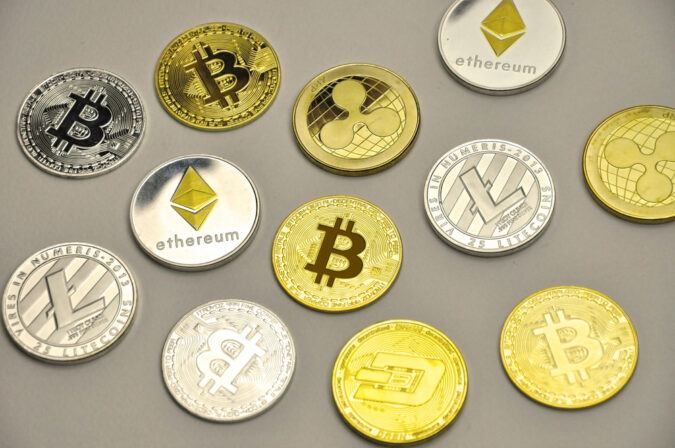 A Different Kind of Token
An algorithmic stablecoin that was issued by Deus Finance, DEI, has fallen to about 54 cents. The development which took place on Monday continued what has now become a bloodbath for stablecoins and the crypto economy at large. DEI first completely lost its Dollar peg on Sunday but then proceeded to drop some more within 24 hours.
As of Tuesday, the stablecoin appears to be catching its breath, but it is still trading far below the US Dollar. Since the fall of Terra's UST and the loss of its Dollar peg on the 9th of May, the ripple effect has shaken the entire crypto space to its core. DEI, which is not completely like the UST, is a typical example of the effect even though it is algorithmic, it is equally collateralized.
DEI got collateralized as a stablecoin of Deus Finance with the other coin of the platform, DEUS, as well as with other stablecoins. DEUS token makes up 10% of the Finance's reserve while other tokens make up 90% of it. The token, which is based on Fantom, as of now, has a total market capitalization of $62 million.
In order to keep its peg, the team at Deus Finance makes use of arbitrage bots to keep track of, and where necessary, adjust the ratio of DEI's collateral. However, it seems the stablecoin got heavily affected by the drop in the market. Following the drop of 3% on Sunday, the token further lost 20 cents from its price overnight, and that led to a lot of sell-off that eventually pushed the price lower.
The team at Deus might equally have had a part in the decline of the asset as developers on the platform stopped a process that lets investors trade their DEI for other tokens. The explanation offered by the developers was that the mass movement from pools of stablecoins led to a low liquidity rate and support for DEI.  Stablecoins' market capitalization has fallen by nearly 1%, as reported by CryptoSlate.
Hacked in April, Yet to Recover
Again, the protocol being the victim of an exploit totaling $13.4 million in April must have also had a lingering impact. It should be remembered that DEUS' native token value fell to about $162 early on Tuesday. The price drop necessarily cut down the collateral ratio of the asset to under 50%.
Even though the token has recovered a little bit and now trading at around $270, DIE dropped 31% of its worth. It is currently trading at $0.6785, according to CoinMarketCap.
DEI's de-pegging has adversely affected the DeFi protocol of Scream. Scream hardcoded DEI's price to $1 and it led to a heavy loss following the drop in price because DEI holders exchanged it for other assets.
The team at DEUS responded to the current situation in a statement that they are working tirelessly to get back the peg.