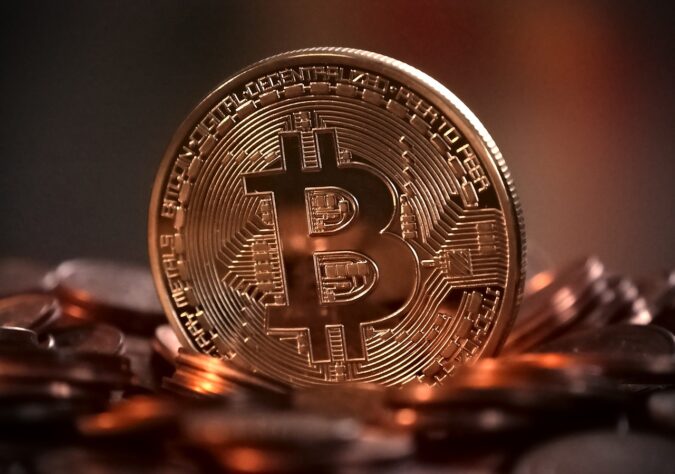 Like a Silver Lining
Small-scale investors in Bitcoin are seizing the opportunity of the asset's crisis as it falls in the range of $30,000 to buy more of it. These investors are accumulating the king coin and stacking up their reserve at a period when more than 40,000 BTCs valued at more than $1.16 billion got moved into various exchanges.
As reported by an on-chain crypto analytics platform, IntoTheBlock, Bitcoin retailers whose wallets have held the leading asset for at least 30 consecutive days are adding new coins. The new accumulation was noticed to have begun on the 8th of May when Terra (UST) began to lose its peg to the US Dollar.
In accordance with past experiences, IntoTheBlock stated, the wallets accumulating Bitcoin go along with the market's price action and sell off at a loss. However, they have increased their cumulative wallet balance to BTC1.78 million from BTC1.47 million in a manner of one week. Bitcoin's price fell from about $39,000 at the beginning of May to as low as $26,000 while Terra was collapsing before it recovered to $29,000.
UST, the algorithmic stablecoin developed and issued by Terraform Labs, has lost its peg to the US Dollar in the past week when a $500 million pullout from its Protocol resulted in a huge sale on the curve. A case of low liquidity ensued and the consequent sale witnessed UST losing its peg, which led to a bank run. As a result of UST's system of algorithms, LUNA was printed in trillions to salvage the situation but the stablecoin kept dropping in value.
Big and Small Players Alike But the Dip
Terra's collapse took much of the crypto market down with it, Bitcoin inclusive. The deposit of Bitcoin into crypto exchanges has drastically increased from that moment on. According to IntoTheBlock, about 40,000 BTC have been recorded as exchange inflows, and it tallies with the selling pressure downward that has been seen so far around Bitcoin.
According to the platform, Bitcoin has successfully stayed above the $28,000 benchmark, as a result of retail traders who have been buying the dip. It should equally be noted that bigger players in the crypto space have also bought the dip. The big players include the South American country of El Salvador which the President, Nayib Bukele, said has added $500 million worth of Bitcoin to its reserves.
TRON DAO is another big player that took after the step of El Salvador. A number of analysts maintain a bullish position with regard to crypto in spite of the recent sell-off. Mike McGlone, a commodity strategist with Bloomberg, has envisaged that the top two crypto-assets, Bitcoin and Ethereum, are going to have their prices outperform the stock markets in the near future even as Bitcoin keeps dropping in value.