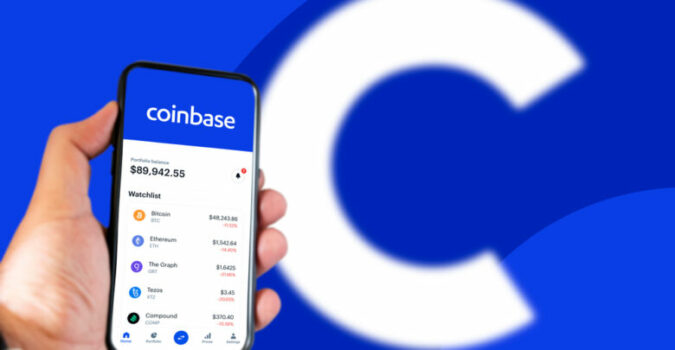 According to news sources, Coinbase has adopted both BNB Chain and Avalanche into its list of networks available on its wallet. Therefore, investors can now access a wide variety of tokens that are not available on Coinbase exchange via the newly added networks.
Coinbase Users Can Swap And Store Thousands Of Token
Coinbase, one of the top leading exchanges based in America, has officially announced the integration of BNB Chain and Avalanche into the list of supported networks on its Wallet. This news is an exciting one for its users as they can now swap and store cryptos that are not available on the exchange itself.
Announcing earlier today via a blog post, the crypto firm affirmed that newly added features will enable users to access thousands of tokens. Including the major tokens that are listed on many other centralized exchanges.
The exchange initially supported Ethereum and Polygon networks. However, with the addition of BNB Chain and Avalanche, it now supports a total of four networks. Customers would now find it easy to trade on-chain on any of the four networks via Coinbase's decentralized app.
Current 24 hours trading statistics show that BNB Chain and Avalanche both have trading volumes of $74 billion and $68.5 billion respectively.
On the one hand, Coinbase Wallet enables users to keep custody of their funds and also use on-chain services to trade. On the other hand, Coinbase's centralized platform does not offer such services.
There are currently 173 tokens available on Coinbase' exchange. However, with the whole number of tokens that are offered across the four chains integrated into Coinbase wallet, it would add up to thousands of tokens readily available for transactions.
Coinbase Plans To Start Support Network Bridging On Its Platform
According to reports, the exchange made an official announcement that users would start to benefit from the integration in a few months to come. They continued that their plan was not to expand trading options alone, but to also support network bridging. 
Network bridging is a service that will enable users to seamlessly send and receive tokens via different networks without the service of a centralized exchange. Wormhole, Chainlink are examples of token bridges.
Interestingly, reports have it that Coinbase is planning to launch its Web3 wallet and browser on its app. The initiatives would initially be accessible to a few members before it is generalized. Their aim is to enable traders to limitlessly explore the vast space of DEXes, not only on Coinbase but on other networks that are supported.