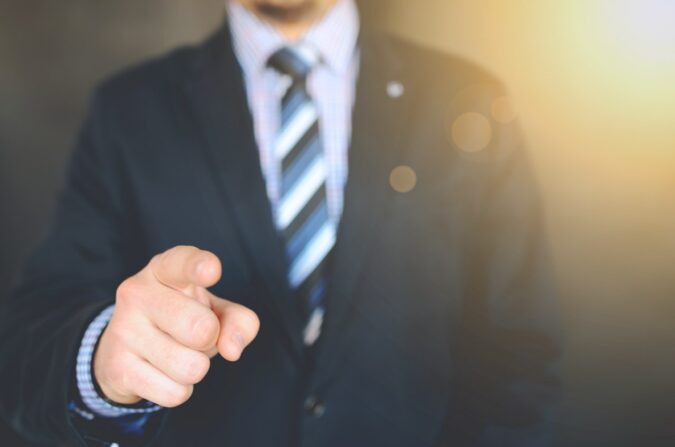 Are you planning to start a career in online cryptocurrency trading or investing? You should have at least the basic information regarding cryptocurrencies before you step into the investment markets. There are massive opportunities that you can avail of to make huge profits. However, as you trade and invest in cryptocurrencies, you should be aware of the innumerable dangers of the industry as well. Scams and cryptocurrency frauds are found everywhere on the internet. Since cryptocurrencies are valuable digital assets, you have to ensure their safety at all times to maintain your investment levels.
If you lose any quantity of your cryptocurrencies to hacks and scams, the chances of recovering your investments are significantly low. Take a look at some of the most common types of threats and dangers of the cryptocurrency world.
1.    Cryptocurrency Email Scams
Once you enter the world of cryptocurrencies, you will learn that email scams are the most popular form of stealing cryptocurrencies from users online. Hackers and scammers around the world utilize this method heavily and have been successful countless times in stealing online investors' and traders' cryptocurrencies. Whenever you receive an email encouraging you to deal with cryptocurrencies through your money or trade your cryptocurrencies for heavy returns, consider doing a security check.
The best measure is to stay away from such encouragements and avoid investing in digital currencies solely based on the emails that you receive. The scam emails for cryptocurrencies might appear legitimate due to logos, language, and backlinks. However, when you compare several cryptocurrency emails, you will notice that the legit ones don't pressurize you to take action with your digital currencies as much as scam emails do. You may also notice that the scam emails will state higher return guarantees and more regarding cryptocurrency investments. For one, there is no way to guarantee profits in the cryptocurrency markets.
2.    Unlawful and Scam Websites
There are online cryptocurrency exchanges on the internet that help you buy and sell the cryptocurrencies of your choice. Whether you wish to be an investor or a daily trade in the cryptocurrency markets, you should be well aware of the fact that there are imposter websites in play as well. Most hackers and scammers also look for different ways to create imposter cryptocurrency exchange websites that appear legitimate and lawful to first-time crypto investors.
You should be extremely considerate in choosing an online cryptocurrency exchange to protect your personal information, banking information, and funds. Most fake cryptocurrency websites appear similar to legit companies and offer similar services. But the best way to identify is to note the level of returns that are being guaranteed. Only a fake website operated by scammers and hackers will guarantee returns and profits on cryptocurrency investments.
3.    Illegitimate Cryptocurrency Mobile Applications
While the majority of the cryptocurrency investors and traders go for websites to deal in cryptocurrencies, most of them are also enthusiastic about mobile applications. For starters, various online mobile applications let you buy, sell, and trade cryptocurrencies over the internet. You should know that not all of those cryptocurrency mobile apps are legitimate and some of them are there to take advantage of you financially. Although Play Store and App Store are secure places, they do suffer from illegitimate and unlawful apps that are dedicated to stealing people's digital wealth.
For example, through boosted marketing and advertisement hackers and scammers gain high rankings for their fake crypto mobile applications. You should abstain from such companies and apps that might steal your information and cryptocurrencies.
Conclusion
Illegitimate and unlawful internet users can try to take away your cryptocurrencies. Therefore, you should try to be as evasive and alert as you can to protect all your cryptocurrency investments whether you're a beginner or an experienced investor. Cryptocurrencies don't have a physical representation and exist only digitally which puts them at a higher risk for remote attacks. Learning about the crypto dangers can set you up with the best countermeasures early in your career.