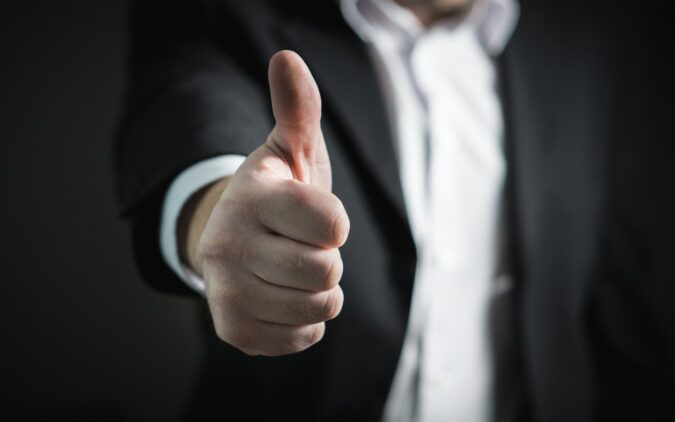 SpeedyExchange Review

The rapid development of technology is driving a digital revolution and cloud computing is serving as a catalyst. One of the major beneficiaries of this transformation in the financial sector is online trading.  You can get all the desired data and reports by browsing on an online trading platform at the touch of a button without visiting any brokerage company. This gives you more control on your trading activities and margins by eliminating the middleman. All of these activities can be performed from your home or office. Your first step is to select a reliable trading platform through which you can conduct all your trading activities securely.
Out of hundreds of online trading platforms that have mushroomed after the boom in online trading, you will find SpeedyExchange to be your most trusted partner for conducting your trading activities. In the following SpeedyExchange review, I will elaborate upon the top three features of this trading platform for your perusal.
Trading in Multiple Assets
SpeedyExchange, being a multi-asset online trading platform, offers its traders the choice to trade in various assets in several financial markets simultaneously. Through the SpeedyExchange platform, you can deal in Forex trading in all major currency pairs and by using leverage, you can trade large amounts with little initial capital.  You can also trade in Indices that tracks the performance of market sectors such as the Dow Jones Industrial Average, S&P 500 and Nasdaq Composite in USA, FTSE 100 in London or DAX 30 in Frankfurt.
You can also trade in commodities such as the Energy market which includes oil, gas, coal, power, LNG and carbon or Precious Metals including Gold, Silver, Platinum, and Palladium. It also includes Agriculture such as cotton, corn, wheat, coffee, sugar, soyabean and cocoa.
You can also trade Currency pairs, Indices and Commodities via CFDs which allows you the liberty to trade in multiple assets in many financial markets without actually owning the asset which gives you the ability to trade with big leverages.
You can also trade in Stocks, Treasury Bonds, Cryptocurrencies such as Bitcoin, Ethereum, Litecoin etc. and similar other assets.
Algo Feature
One of the exclusive features offered by SpeedyExchange for traders dealing in multiple assets in larger volumes is the Algo feature. Consider it as your trading activity on auto-cruise. A trader needs to pre-program certain defined sets of instructions to the Algorithmic software for variables such as quantities, price and time to place a trade. The Algorithmic software automatically places the orders which are relevant to your pre-programmed instructions.
 The main feature of this software is that it rules out any manual mistake or human emotions. Also, it is not possible for any human broker to match the precision, frequency and speed of this Algo feature. There is no need to monitor live prices, study daily market reviews and signal or place the orders manually. The Algo feature will do the same for you while you are relaxing or busy with other chores.
Client Support
Exceptional client support is the backbone of the services offered by the team of experts at SpeedyExchange to its traders. If you have any general or specific query, you can always contact the SpeedyExchange team by phone or send an email or a message through their website. Be assured that you will receive a speedy and reliable solution to your affairs.
Moreover, if you are hesitant about the type of asset to invest in, you can always seek guidance from the SpeedyExchange team who will advise you about the most suitable trading options relevant to your trading aspirations and goals.
Wrapping it Up
In a nutshell, thousands of satisfied clients all around the world bear witness to the trustworthiness and efficiency of SpeedyExchange. Hence, if you want to plunge into the world of online trading, then sign- in today with SpeedyExchange and you will be happy that you made the correct decision.