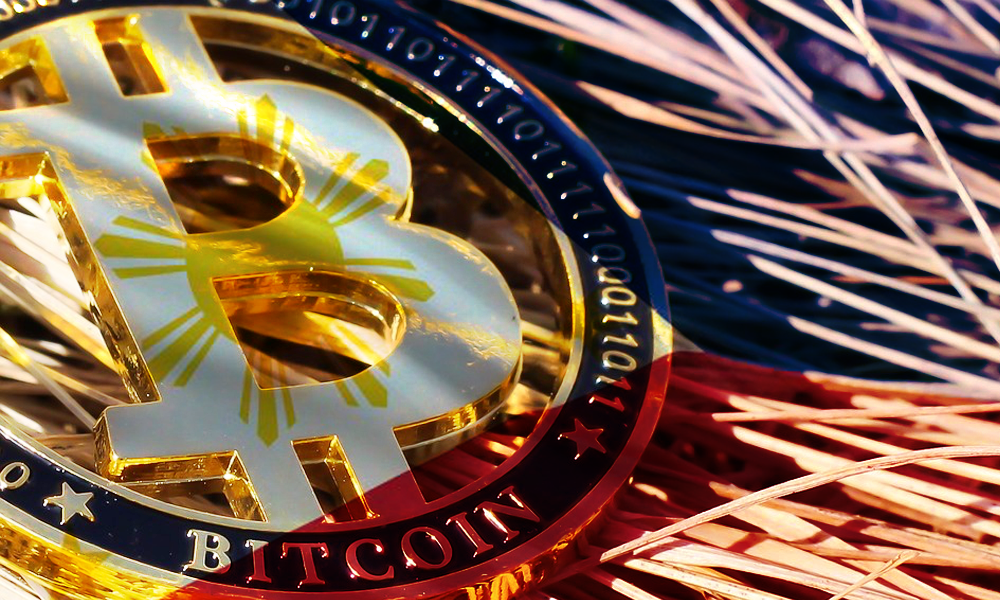 In recent times across the cryptocurrency ecosystem, there's been difficulty in trying to ensure restrictions are placed on the activities of unregulated cryptocurrency exchanges. This difficulty has posed a lot of problems to the activities of cryptocurrencies in Asian countries leaving several cryptocurrencies with no other option than to relocate to other countries with more grip on regulations as it relates to cryptocurrency exchanges.
ROBOT

RATING

PROPERTIES

TRADE

✮✮✮✮✮

Top Rated Robot

✔

90%

[Claimed]

Win-rate

✔$250 Deposit

✔Accepts Credit Card

 Trade NowRead Review
Sensitive to the effect of not being able to curtail the activities of unregulated exchanges, the Philippine government has been able to react swiftly and efficiently by introducing several regulations as it relates to the acceptance and activities of cryptocurrency exchanges in its region. With successive regulations in recent times, one of which included three exchanges some few months ago, and a recent regulation of two other by the nations apex bank.
As it stands, the Philippine government has been able to certify and ascertain the activities of 5 cryptocurrency exchanges over the last year, which are subjected to its regulation and effected to enhance growth and development of the nation's economy. The introduction of these regulations by the Philippine government according to a press release by Chuchi Fonacier is to help facilitate the conversion into virtual currencies in the most secure way possible.
Impact Of These Regulations On Philippines Economy
With the increase in regulations and the control of cryptocurrency exchanges by the government, a good atmosphere has been created that allows for crypto giants to begin settling and establishing themselves in Philippine.
Also, as explained by Chuchi Fonacier, the increase in regulations has brought about a subsequent increase in the cryptocurrency transactions in the region. This is largely due to the fact that more and more individuals can safely and securely transact cryptocurrencies across these five accredited cryptocurrency exchanges.
With the growing impact these regulations are having on the Philippines economy, suggestions are still on as to having cryptocurrency exchanges gain a license to operate as electronic money issuers in the region with well-defined rules and regulations of operation  Recent reports have it that about 10 blockchain and cryptocurrency exchanges are all undergoing regulation in Cagayan. If this is successful,Cagayan is set to join Malta as one of the many conducive environments to cryptocurrency exchanges. With more cryptocurrency platforms looking for a country in the Asian continent to settle in, the recent regulations put down by Philippine, might as well just set as the leading destination to crypto giants across Asia.
ROBOT

RATING

PROPERTIES

TRADE

✮✮✮✮✮

Top Rated Robot

✔

90%

[Claimed]

Win-rate

✔$250 Deposit

✔Accepts Credit Card

 Trade NowRead Review