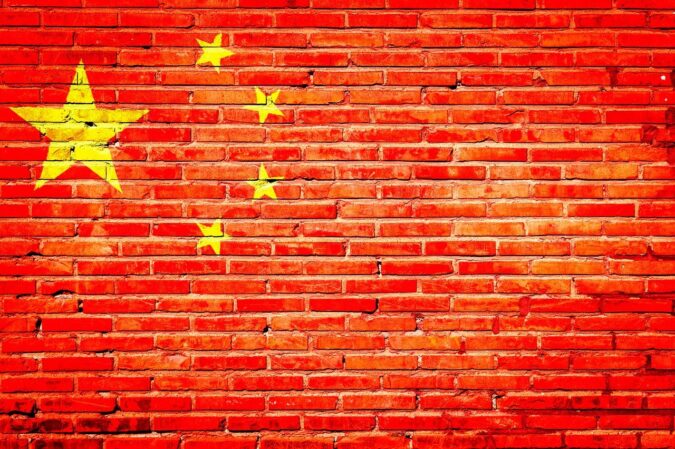 It may be true that the central banks from all over the world would operate as per their own procedures and processes. The central banks may also have their differences and concerns around different financial policies and conduct.
Over time, the central banks have even criticized each other's performances and the ways they deal with finances in their respective countries. Despite all the differences, it seems that the central banks have found one major similarity among each other. That similarity is the hate for cryptocurrencies due to their very nature.
You would find it extremely surprising that the central banks from around the world are unified when it comes to criticizing cryptocurrencies. They are always seen criticizing the existence of cryptocurrencies for being what they are and how they affect the global financing sector.
Every now and then, a central bank comes up sharing its concern about the way cryptocurrencies work. Ever since the cryptocurrencies have gained some status, the central banks worldwide have taken their turns bashing the cryptocurrencies for their nature and the way they are handled.
This time, it is the central bank of China that has taken the turn of bashing the entire cryptocurrency industry. The central bank of China has recently shared its views and made comments against private digital currencies, stablecoins, and Bitcoin (BTC).
According to reports, the statement made by the central bank of China is not very promising and motivating for the cryptocurrency community from around the world. China is a country that has benefited a lot from the cryptocurrency and blockchain industry a lot.
Until two months ago, China was the largest hashrate producing country when it came to mining Bitcoin. At one point in time, China was responsible for generating more than 40% of the total hashrate for Bitcoin in the entire world.
However, the country has continued changing its status and stance against cryptocurrencies in the past years. The country hit the hammer when it announced cryptocurrencies to be prohibited in the country back in 2017.
After the notification around the banning and risks involved in cryptocurrencies back in May of 2021, the Chinese central bank has made another announcement. This time again, the regulator has reminded people of the crypto-prohibition, asking them not to deal in cryptocurrencies.
The central bank of China has reminded its investors' community about the risks involved in dealing in with cryptocurrencies. It has also intimated them about the threat and risk it poses to the financial security that they have through regulated infrastructure.
On the other hand, the People's Bank of China has spoken highly about the digital yuan. It has informed people about the benefits and usability of the digital yuan, and how they can benefit from it in the long run.
China is aiming to make the digital yuan the global reserve currency and has been taking actions against cryptocurrencies to bring its digital yuan to the front.