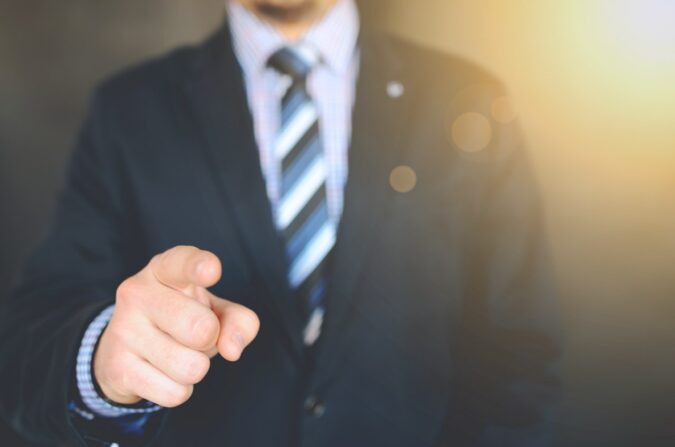 The lending project of a public listed crypto company, Coinbase, has been questioned by the Securities & Exchange Commission which led SEC to officially sent a warning to Coinbase and telling it that the activity can be challenged in a lawsuit. On the other hand, Coinbase's CEO showed a complete lack of knowledge of why such a warning was issued to Binance in the first place and what is wrong with the lending project.
A notice of Wells has been sent to Coinbase by the Securities & Exchange Commission of the US (SEC). In this notice, SEC has raised eyebrows against the upcoming project of Coinbase involving "lending" activities. Surprisingly, the notice was threatening in nature as it proposes to initiation of a lawsuit against the crypto company by the authority. SEC tells that Coinbase's lending project shouldn't be implemented otherwise the issue will be taken before a court of law.
After receiving the notice, SEC started a blog post that informs the public that Coinbase was warned by SEC for filing a lawsuit. In the blog, Coinbase explains that it remains in close collaboration with the regulator. The collaboration was also going on with regard to Coinbase's future lending project. Coinbase further explains that it is cooperating with SEC for the past six months on the project and there was nothing wrong until now. Coinbase describes that the future project is a project which has great benefits for the users. For instance, customers would be able to earn interest @ 4% against select assets.
The company was further detailed that it has been informed by SEC that the lending activity would involve "securities". However, no rationale has been provided by the authority on how it has come to such determination that the lending would comprise of "securities". Coinbase stated that the project's announcement was made somewhere in June 2021. However, the date on which the project will be commissioned was not described. Coinbase fails to understand the basis of sending such a threatening notice and commissioning of an investigation without giving any reasons.
Company's CEO, Brian Armstrong, also commented and stated that in the past Coinbase was invited to discuss if there was an issue. Thereafter, the issue was settled under the law, with mutual understanding of both parties. He however told that since they had been officially noticed, therefore, Coinbase wouldn't be launching the project. He revealed that Coinbase had planned to launch the project by the end of this year, preferably at the end of October. But because of the notice, the project will need to be postponed until the matter is resolved amicably in accordance with law.
Armstrong further said that he and his company are failed to understand such a drastic measure on the part of SEC. He raised a question that SEC's ultimate aim is to ensure public interest and by sending notice to Coinbase what SEC is doing. Is SEC safeguarding the public interest or jeopardizing it?