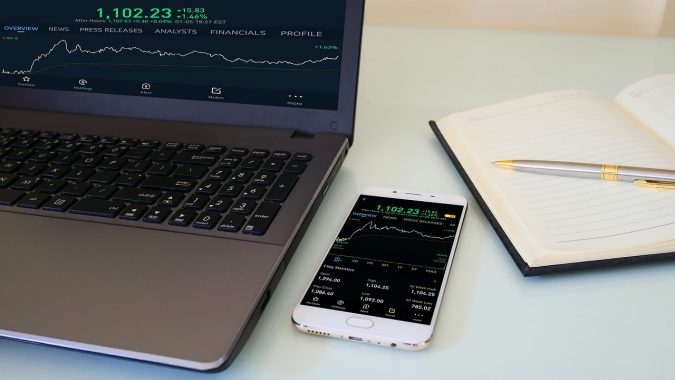 For countering the global economic crunch, people are coming up with new ideas for accelerating their businesses. Chinese businessmen, running internet cafes, are once again using their business premises for mining and minting digital coins, though they were closed down under the Government policy in 2020.
It seems as if the Covid-19 pandemic is here to stay for longer than we had imagined. Currently, the world is undergoing a third wave of the pandemic which is more severe and bringing with it lethal variants of the SARS virus.
Last year it was the US that had suffered a huge loss of life and health but now the danger is going down gradually. But nowadays, the pandemic has been seriously affecting India and Brazil. India's condition is most severe as the country's health system has literally collapsed while there is an acute shortage of medical supplies and equipment. Even the World Health Organization has appealed to the entire world that each country should come in aid of the Indian nation.
India is in dire need of oxygen cylinders, which have become scarce in the country. In addition, the hospitals have run out of bed space and cannot accept incoming patients. Emergency hospitals such as mobile hospitals will have to be immediately established to look after a growing number of Covid-19 patients. There are around 300,000 to 500,000 Covid-19 being recorded on daily basis since last month.
But China, which was initially accused of allowing the spread of the virus, showed the world how pandemics are contained. However, that is not all. Currently, in China, internet cafes are being used for crypto mining and minting services.
It was noted that there are more than 13 thousand net-cafes utilizing their supercomputers for mining digital coins. The majority of these net cafes are open 24/7 and usually were used for playing high-resolution computer games by hosting networks and multi-layer options. It has been claimed by internet-café business owners that by doing so, they have been earning more than US$ 6,200 a month.
Keeping in view these high yields, more and more Chinese net-cafes are joining the mining industry. The computer equipment supply and demand in China is also on the horizon. This is so because these net-cafés are buying further computers to earn more profits through mining activities.
One of the net-café owners claimed that he was able to earn more than US$ 31,000 through mining in September last year. Learning this, a few of his friends and business colleagues too invested in net-cafes and now they too are making easy money, said the owner.
However, this practice was actively carried out in the past as well but in 2020, it was permanently closed by the Chinese Government. It is expected that similar action might be taken once again by the Government.