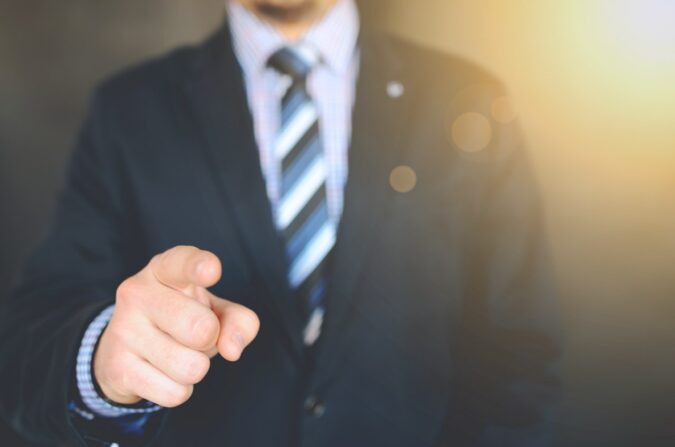 Securities & Exchange Commission's (SEC's) attempts of urging the US Government for allowing it to employ jurisdiction upon crypto have been slammed by one of the Senators. Senator Patrick McHenry says SEC is trying so desperately to usurp somebody else's jurisdiction which looks as if SEC wants to "grab power". Senator says if SEC's demand is fulfilled it will seriously impact upon the love and affection of the US citizens towards technology and innovation.
There has been a cold war between the US's Securities & Exchange Commission (SEC) and a few Senators, particularly from Republican Party. The war became visibly evident when SEC was heavily criticized by one of the Republican Senators namely Patrick McHenry.
Senator McHenry commented upon a letter addressed to Senator Elizabeth Warren which was originally written by SEC's Chairman, Gary Gensler. In this letter, the Chairman urged Senator Warren from the Democratic Party to call for crypto regulation. The same letter was later shared on the social media network by Senator Warren. The letter called for an immediate delegation of powers to SEC over crypto and crypto-related activities for ensuring regulatory oversight. Gensler urged in the letter for allowing SEC to utilize additional resources for safeguarding investors who are part of an immensely volatile crypto-industry.
According to Republican Senator McHenry, the contents of the letter show how desperate SEC is for grabbing the power. He criticized that Gensler wants SEC to usurp somebody else's power and then wield absolute power over crypto. He called SEC's intent an act of "power grabbing" which, in a democratic society, is non-negotiable. Senator McHenry claimed that if more power is given to SEC then the institution will become corrupt. He referred to the common phrase which suggests that absolute power corrupts. He claimed further that an over-powered SEC will seriously impact the love and affection of the American nation towards innovation and technology.
Senator McHenry then urged the US Government not to make any hasty decisions. He advised that crypto policy should be made in accordance with the law, public interest and through mutual consent of all the stakeholders. He argued that virtual assets are not something that can be regulated through ordinary means. Being distinct in nature, virtual assets require a fresh and exclusive policy which should also be different from the rest of the policies.
He also made mention of the draft bill which was authored by him and was introduced before the House of the Representatives. He told that the bill namely the "Eliminate Barriers to Innovation Act" was approved for consideration by the House on 20th April 2021. He is expecting the draft legislation will very soon be taken up in the upcoming sessions of the US Senate. He said he is hopeful that his proposed legislation could be instrumental in drafting the most needed crypto policy.