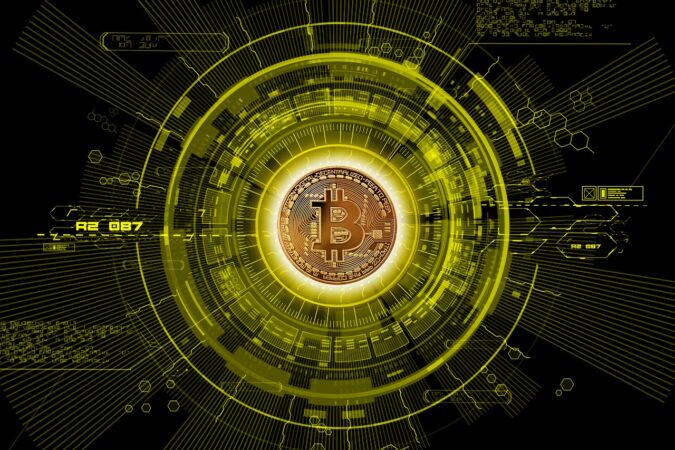 Bitcoin was once again heavily criticized by one of the US Senators namely Elizabeth Warren who questioned Bitcoin's mining process. Warren also bombarded Bitcoin overutilization of huge amount of electricity and burning the fuel which produces carbon. The criticism came when she was attending the hearing which was held by the Banking Committee of the Senate. She also alleged cryptocurrencies to be a wild horse with no reigns.
Yesterday, US Senate's Banking Committee held a hearing where the committee was hearing discussing how the financial system can be made stronger. However, there were hardly any discussions on the defined subject. In fact, the House was used to bombard and criticize cryptocurrencies, which was mostly aimed towards Bitcoin.
It was firstly Warren who quickly took the podium and started to criticize Bitcoin. She started off by pointing attention towards the high usage of electricity for the production of Bitcoin. She said that mining of one single unit of Bitcoin involves the consumption of 1 month's electricity consumed by a regular house in the US. She then suggested that Americans are compelled to put their money into something which is obviously "flawed". She even went onto criticize crypto by suggesting that crypto is like a wild horse where there are no reigns to control. She then suggested that the Securities & Exchange Commission of the US should immediately take action against crypto and prevent people from being victimized.
While continuing her fearless debate against crypto, she also suggested that a crypto is a tool that promotes crimes and corrupt practices. She claimed that Bitcoin is being used by ransomware attackers and hackers for victimizing people and corporate entities. In addition, ill-gotten monies have been cleaned through the process of money laundering. She claimed further that there is a dire need for strict regulation against crypto and digital assets.
She also criticized Biden Administration and said that congressmen are doing nothing and matter of crypto has been brushed under the carpet.
But her furious debate did not go unnoticed as the Bitcoin community came in aid of Bitcoin at social media platforms. The community disregarded whatever was said by Warren against Bitcoin. Blocktower Capital's CIO, Ari Paul, said that maybe Warren is not aware that social media platforms are utilizing more energy sources than Bitcoin. Not tweeting would be a good idea for Warren if she is environment friendly, said Paul.
Thereafter, Warren's Bitcoin opinion received comments from Dan Held of Kraken. Held said that even the use of lights on the occasion of Christmas consumes huge energy. Would she be canceling and suspending the celebrations, questioned Held.
It is obvious that Warren is the Senator from the party which was led by former President Trump. She is apparently pursuing the agenda of Trump who too had recently targeted Bitcoin and the whole digital asset industry.