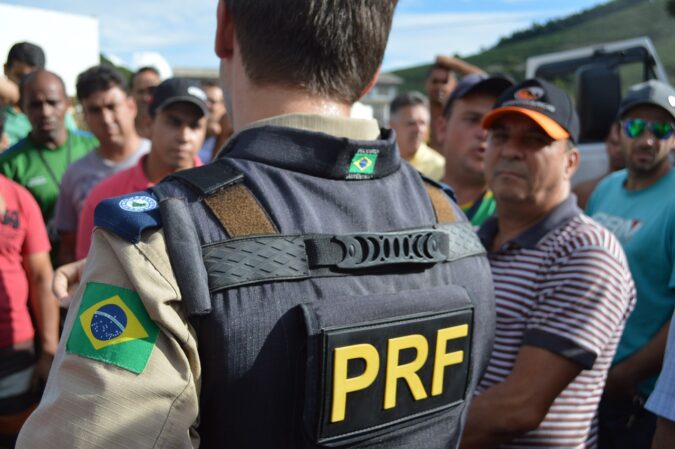 A money-laundering investigation connected to cryptocurrency exchanges by Brazilian authorities resulted in the seizure of approximately $33 million. The Brazilian police had referred to this operation as 'Exchange Transaction', given that it pertained to crypto exchanges. There were a total of six search warrants involved in different areas of the country. The purpose of these searches was to find the shell companies that were allegedly using cryptocurrency exchanges for the purpose of laundering money. The search warrants were issued by Brazilian courts in properties that were connected to the shell companies that were located in the Capital and in Diadema.
These orders had resulted in a number of account blocks from 17 legal entities as well as two individuals. It was revealed through the investigation that a number of companies had conducted transactions of a large number of funds amongst themselves in order to trick the authorities. They had then taken advantage of a crypto brokerage for changing these fiat funds into crypto assets that cannot be traced back to their original source. They accomplished this goal by leveraging the decentralized and anonymous nature of cryptocurrencies, which has made them a target of heavy criticism by many.
According to the report provided by the Brazilian police, some of the cryptocurrency exchanges involved are operating primarily due to the support of the shell companies involved. The official report also disclosed that large amounts of money were transacted by this specific broker with a minimum of 14 companies that are classified as shell companies or are fictitious altogether. However, it should be noted that the authorities did not disclose the names of the cryptocurrency exchanges involved, and neither did they shed any light on the shell companies that were part of the probe.
The brokerages that were investigated do not require their clients to fulfill the minimum KYC verifications like proof of identity and residence and neither do they ask them to provide any proof regarding the origin of the money being transacted. The police believe these brokerages and the shell companies are operating in tandem for funneling black market funds in the crypto space in order to make profits. According to the Brazilian police, the purpose is to send the money to companies abroad through service-provision operations or simulation of sales.
The reaction of Brazilian authorities has proven to be swift when it comes to dealing with crimes that involve crypto exchanges and assets. This is the second operation that Brazilian authorities have conducted related to cryptocurrencies in the last month alone. Claudio Oliveria was previously arrested by the Federal Police, who is regarded as the 'King of Bitcoin' throughout Brazil due to his alleged participation in a fraud worth $300 million. According to the ongoing police investigation, his cryptocurrency exchange faked a hack and this ended up affected more than 7,000 customers who were using its services. This is certainly working in favor of the Brazilian public.