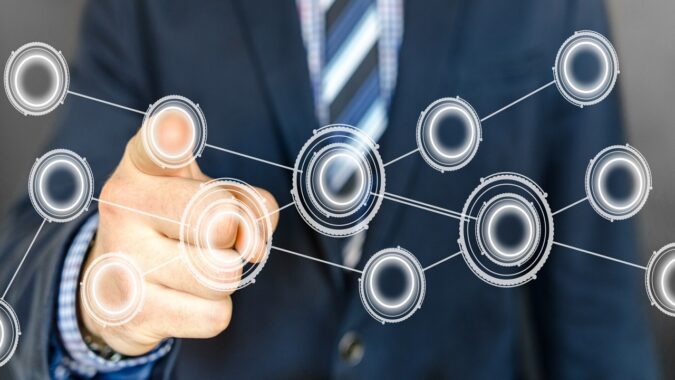 As per recent data, approximately 81 countries of the world are exploring the possibility of launching CBDC projects. Last year there were only 35 countries and now the number has grown exponentially by reaching 81 as of 30th June 2021. So far there are 5 CBDCs in the world that have been launched full-fledged.
A new data collection feature has been introduced in the form of a data collection center by the Geoeconomics Center of Atlantic Council (GCAC). GCAC is best known to be a non-partisan entity developed by the US and allied countries. The objective of GCAC is to pre-determine the upcoming challenges and provide for their efficient solutions.
This newly developed data center will be tracking and collecting data with regard to the Central Bank Digital Currencies (CBDCs). It has been apprised that the data center will look into ongoing CBDCs' projects as well as the completed projects.
The tracker was initially launched in April 2020, however, since then it was under the use Federal Reserve of the US. In addition, the Bank of International Settlements was also utilizing the tracker for settling monetary disputes between states.
It was informed by the data center that currently there are around 81 states in the world that are interested in CBDCs. This represents more than half of the countries of the world and approximately 90% of the world's GDP. As per the annual report compiled by the data center in the year 2020, the interested countries included only 35 countries. However, from May 2020 till 30th June 2021, the number of interested states has arisen exponentially. According to the data center's report, there has been an addition of 46 countries in only 13 months' time span.
The report also pointed out that the top four economies of the world too are interested parties. For instance, countries/regions such as Europe, Japan, UK as well as the US are interested in developing CBDCs.
Jerome Powell, Chairman of US Federal Reserve had said 4 months ago that they are not ruling out the possibility of US's CBDC. However, he clarified that the US does not want to jump on things in a hasty manner. Instead, if CDBC is to be provided for then it will be issued in the right manner and properly while considering each aspect of the CBDC. He also acknowledged that China has taken a lead in developing as well as in launching its CBDC. He then said that CBDC is a sensitive issue and one which is complex. He said that the Federal Reserve does not want to involve in a drag race with China with regard to CDBC.
It was further pointed out in the data that there are 5 countries so far where CBDCs are currently under general public use. These countries include Saint Kitts & Nevis, Grenada, Bahamas, Saint Lucia, and Antigua and Barbuda.