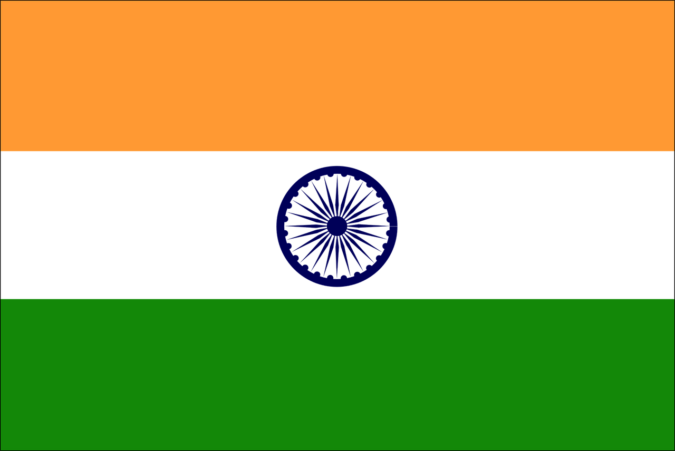 The use of cryptocurrencies will create financial instability in the national economy, says the Head of Reserve Bank of India i.e. India's Central Bank.
India is still uncertain what to do with its crypto industry.
Crypto history in India is unpleasant and rather uncertain. Since the Indians started to weigh cryptocurrencies, the Indian Government never came in aid of its investors. In fact, instead of promoting the crypto industry, the Indian Government imposed a ban two years ago. For the lifting of the ban, the Superior Judiciary of India had to step in and restored the industry in 2020.
The industry thereafter thrived. However, recently Indian Government came up with a new law in which it has proposed to ban the use of crypto by Indians. The crypto investors in India are voicing their protest against the law but the Government is not paying any attention to their demands.
Now the head of the Reserve Bank of India (RBI) (which is the central bank of India) has spoken against cryptocurrencies. Shaktikanta Das, Governor RBI, stated that RBI has innumerable concerns regarding the use of cryptocurrencies. He was being interviewed by Indian tv-news stations where he stated that the Indian Premier has proposed a ban on crypto. He argued that because crypto is a risk business therefore it could instigate financial instability, which India cannot afford at the time.
However, they announced that very soon India will be in a place to launch its official digital currency. He has urged the Indian investors to wait till the time comes and then promote their very own CBDC.
Meanwhile, the crypto investors and crypto exchanges in India have decided to take up the matter to the judicial forum. They have argued that the Indian Constitution guarantees the right to trade and to do business and that these are fundamental rights. They are of the view that the imposition of a ban on crypto is in total disregard of what has been guaranteed constitutionally.
The crypto community in India is certain that if the matter is heard by a Court of law then they can stop the Indian Government. However, in such circumstances, the foreign investment will be adversely impacted, they stated.
On the other hand, the argument of the Indian Government is that crypto is mostly used for illegal activities. Indian Finance Minister stated that they will not allow anyone in India to launder Indian money. He said that the Indian Government's policy is to eliminate terrorism from the face of the earth. He added that they are aware that crypto is heavily used for funding terrorists and terrorism activities.
Therefore, the banks and private institutes have been asked to immediately ban crypto transactions, said Indian Finance Minister. He also endorsed RBI's Governor's statement to state that very soon Indian digital currency will be launched. However, no specific date has been provided either by Governor RBI or Indian Finance Minister.