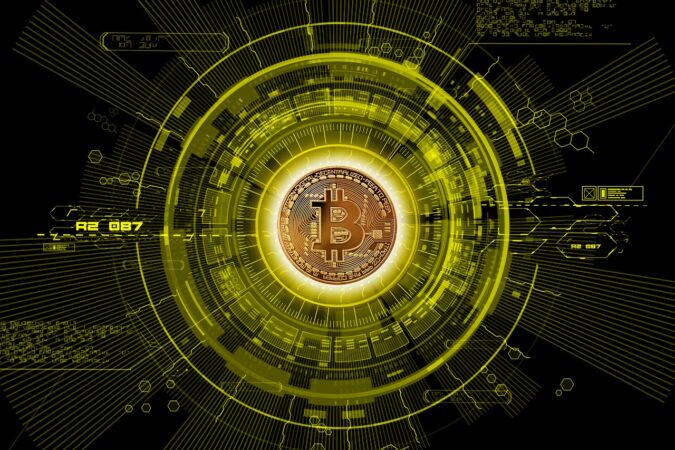 A public listed company based in Dubai has expanded its payment settlement mechanism by integrating Bitcoin for being used as payment against services. Other major cryptocurrencies such as Ethereum (ETH) and Tether too have been inducted.
In 2019, the Government of the United Arab Emirates (UAE) formed a company called Kiklabb. The purpose of the company was to facilitate those who wanted to set up shops within UAE. Since its inception, Kiklabb was allowed to issue licenses (i.e. Free Zone and/or Onshore). The licenses issued by Kiklabb are governed by the rules framed under Trakhees Authority.
Other services rendered by the company include helping business persons in securing visas and issuing permits to intended traders. The company is also involved in the business of letting properties on rent for office establishments.
Recently, Kiklabb has announced that it has integrated Bitcoin, Ethereum, and Tether within its payment settlement mechanism. As per the announcement, now Kiklabbs accepts payments from its customer against services in the form of cryptocurrencies as well.
It was informed that the company owns a cruise ship called Queen Elizabeth 2 which is stationed at Dubai's Port Rashid. In this cruise ship, there are several vacant office premises which have been advertised for letting. It was informed by Kiklabb that anyone wishing to acquire office in the ship has the liberty of paying dues through Bitcoin.
Kiklabb's CEO, Taswar-ul-Haq, said that crypto was integrated by a majority decision of the Board of Directors of the Company. He informed that the aim of the company's policymakers was to derive benefits from the ever-growing crypto industry. He also stated that many of its customers are those who are owners of several cryptocurrencies. So it was a wise decision to facilitate the customers the way they liked, stated Haq.
Haq also narrated that UAE is a global business hub and is the epicenter of world trade. The ports in UAE are busiest than anywhere else in the world. This will not only allow UAE to be a part of innovation but also provide accessibility to customers around the world, suggested Haq.
It didn't take the company long enough to recognize the worth of crypto especially Bitcoin and Ethereum, said Haq.
Though the company has announced crypto integration, yet no further details have been provided. For instance, Kiklabb hasn't mentioned as to with whom it had entered into a partnership for carrying out transactions through crypto.
However, Haq has strong faith that other companies within UAE and other near regions too will follow their path.
He claimed that his company is the first of its kind with UAE which has launched crypto services. Cryptocurrencies have changed the future of various businesses and they too are anxious to see what changes occur to Kiklabb, said its CEO.