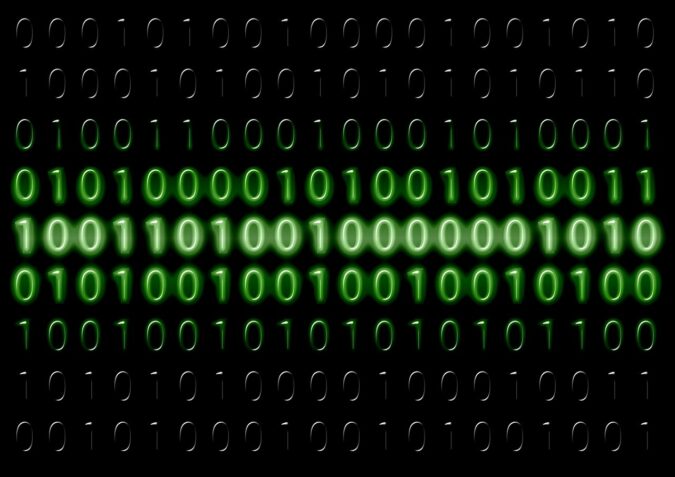 Square Inc. has brought in more money into Bitcoin. It has added US$ 170 Million as an investment for purchasing more Bitcoins. Total Bitcoin holding of Square Inc. has reached up to 5% of its overall funds lying in reserve.
Square Inc. is not just a Bitcoin investor but also a company that introduced Bitcoin Cash App in 2020. Bitcoin Cash App is an application, built and designed to be operated on mobile phones and was used to sell and purchase digital currencies. Since its launch, the number of users using the app has increased to millions. Now the users available to Square Inc. are above 3 million in numbers.
Last year also, upon the insistence of its CEO, Jack Dorsey, Square Inc. invested funds amounting to US$ 50 Million into Bitcoin. Per the investment, Square managed to bring within its holding a total of 4,709 Bitcoins. However, since last year's investment, the value of Bitcoin has surged a great deal. As per data and statistics, Square's 2020's investment of US$ 50 Million is now worth approximately US$ 253 Million.
Looking at its past successful investment, the company has decided to inject further sums into Bitcoin recently.
It was announced by the company on 23rd February (Tuesday), 2021 that it has further invested US$ 170 Million. Its CEO stated that the aim of the company is to show its full commitment and support towards the leading crypto coin. The present investment is now the second-largest Bitcoin investment of Square Inc. in less than a period of one year.
For a sum of US$ 170 Million, the company has now acquired a pool of 3,318 more Bitcions. Now the company's overall holding of Bitcoin has equaled to 5% of its funds lying in its reserves.
Dorsey apprised that the company treats Bitcoin as an instrument that empowers economic growth. Furthermore, it provides an opportunity to those individuals who wish to be a part of a global financial mechanism for ensuring their successful future. He added that investment into Bitcoin is a part and parcel of the company's plan towards more institutions to adopt Bitcoin.
Square Inc. under the auspices of its Jack Dorsey is regarded as a pioneer institutional investor for Bitcoin. Dorsey has been running the affairs of the company for a considerably long period. He is also in in-charge of the globally acclaimed social media platform known as Twitter Inc.
 When the application "Cash App" was launched, instantly it hosted 3 million people across the world. The users then conducted their crypto trading transactions through the app and the company was able to collect huge revenues. The revenue collection through Bitcoin trading was reportedly US$ 4.5 Billion.
 In the month of January this year, it was reported that there were 1 million app users who bought Bitcoin through the app.