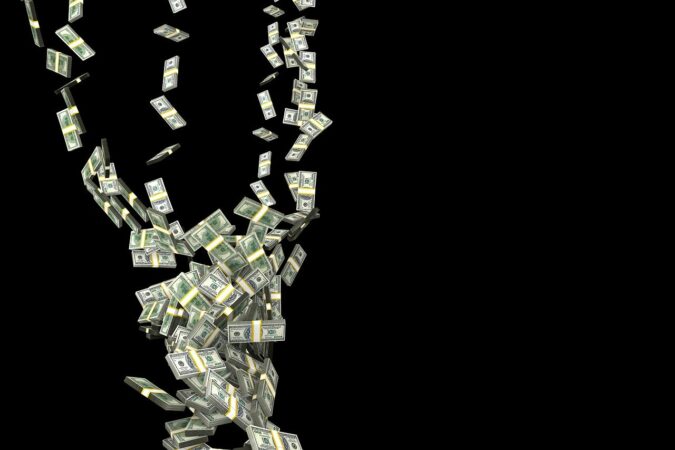 It was just a couple of years back when the cryptocurrency industry was considered a taboo in the traditional financing sector. But, in the past two years, the situation seems to have changed entirely as to how the traditional finance industry perceives the crypto-industry.
There used to be a time when the banks would not even consider the option of bringing crypto-assets onboard. Now, the wind has started blowing in a different direction as more and more traditional banks are gathering up for cryptocurrency adoption.
When it comes to crypto-industry's mainstream adoption and recognition, the year (2020) has played a key role. One of the main reasons for the cryptocurrency industry's global adoption was the pandemic. When the entire world got shut down due to the COVID-19 pandemic, the cryptocurrency sector emerged as a safe-haven for the struggling community. That was the time when the global finance sector realized the importance of having remote and alternate financing solutions.
After observing the contribution of the cryptocurrency industry in the global economy, financial giants started growing a different opinion about the crypto-space. Some of the major financial giants that are currently considering adopting the crypto-industry are JPMorgan and Bank of America.
However, what has cemented the mainstream success of the crypto-industry is PayPal's adoption of Bitcoin (BTC) as one of its payment methods. Since the announcement, Bitcoin (BTC) has experienced an enormous amount of adoption and a surge in its price. As of now, the Bitcoin (BTC) prices are hitting an all-time high price of $23,500 per BTC.
Even the most experienced and veteran analysts at JPMorgan have predicted that Bitcoin (BTC) will be observed even more growth in the coming years. They stated that Bitcoin (BTC) will soon be taking over the global economy by pulling investors towards it. It has been speculated that gold will be the asset that will make the most amount of it and will lose its position as the most liquid asset in near future.
It has been revealed now that the traditional banks are moving towards the crypto-space. Traditional banks from all around the world have started offering digital-asset custody to their customers and clients.
A digital bank 'FV Bank' based in Puerto Rico made an announcement on December 21, 2020, related to crypto-offerings. It announced that the Commissioner of the Financial Institution has permitted FV Bank to provide their users with custody for the major cryptocurrencies. The CEO of FV Bank announced that in the initial phase, it will be providing custody to its customers for cryptos such as ERC-20 tokens, Ether (ETH), and Bitcoin (BTC).
The FV Bank has confirmed that it will start offering custody for cryptocurrencies to its customers in 2021.