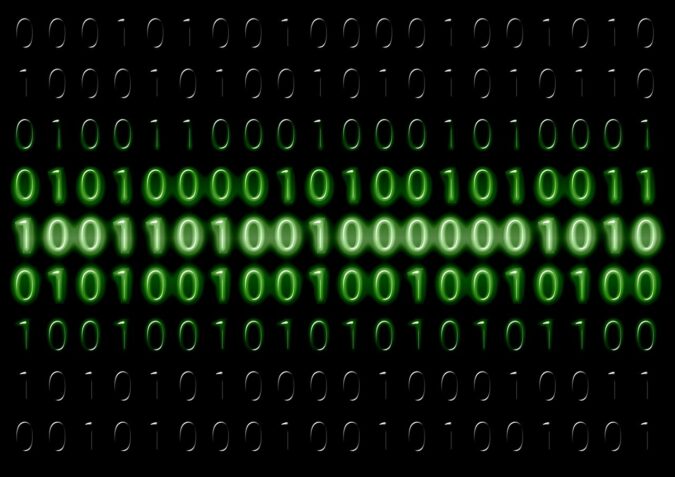 It is said that 2020 was the special year for the entire crypto industry, and in particular for Bitcoin.As noted by CoinDesk it is quite true because of various reasons.
It was told by CoinDesk that the investment brought into crypto business this year was the highest ever throughout crypto's history. Most importantly, the notable major investment quarters this year were those which were once reluctant to invest in crypto.
For the past three months exactly, Bitcoin – the first every digital currency – had been witnessing long-standing Bull-Run. The factors which provided the boost to cryptocurrencies was the investment brought by institutional and individual quarters. Though Bitcoin was moving upward by gaining price increase one after another, other cryptocurrencies too were seen riding the same bull.
The other factor which according to CoinDesk allowed entire crypto industry to turn this miserable year into special, was the pandemic. It noted that once the investors were forced to sit in their homes, they got the chance to think over. During this time they learnt and understood the very essence and purpose of cryptocurrencies, suggested CoinDesk.
CoinDesk highlighted that if one were to take out pandemic out from 2020, the story of crypto industry would have been different.Bitcoin wouldn't have gone down as low as US$ 4,000 and then retreated and went high as US$ 24,000. Mass-adoption of crypto would have been far away. There would have been institutional and individual investment as usual or less than that. Governments world over hadn't thought of developing their own Central Bank Digital Currencies. Above all many would not have been able to save their money if they hadn't invested in cryptocurrencies.
As per CoinDesk, Bitcoin was the driving force behind revolutionizing entire crypto industry. Following the lead was the Decentralized Finance (DeFi) frenzy which took the industry to new heights.
CoinDesk also suggested that in the history of crypto industry the year 2020 would always be remembered. It stated that the year 2020 in itself is the year when the crypto industry had been re-born. It is the start of new era which would belong to digitalization only, suggested CoinDesk.