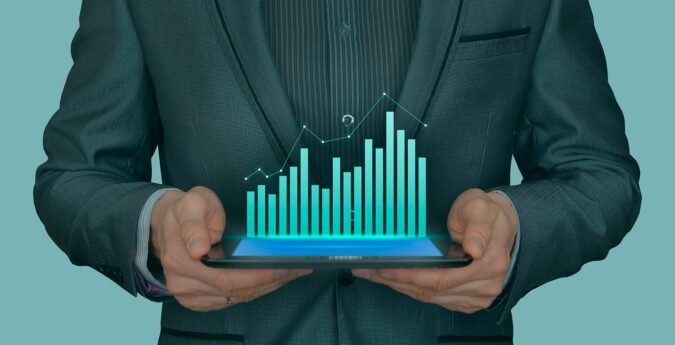 Crypto.com gets the crown of becoming the first-ever licensed crypto trading platform in Malta. The license to render crypto trading and exchanging services have been issued to Crypto.com by the Financial Service Authority of Malta (FSA). Along with a crypto trader service license, Bitcoin.com has also obtained approval of providing customers with Bitcoin.com supported debit and credit cards. Bank transfer too will be offered to customers in Malta.
One of the fastest-growing crypto trading platforms of the world is Crypto.com. Since 2019, Crypto.com has earned itself a huge name and, resultantly, the firm has extended its crypto trading arms in multiple countries.
For further the cause of expansion, the firm has shown its intention earlier to establish a crypto trading platform in the jurisdiction of Malta.
Now the firm has informed that Crypto.com has been duly granted the license to provide for crypto trading and related services in Malta. The firm announced that for the past couple of months, it was coordinating with the Financial Service Authority of Malta (FSA). Because of this coordination, the firm was granted to render crypto trade services in Malta 60 days ago. At presently FSA has issued a further license to Crypto.com called EMI. As per this EMI license, the company is not only authorized to allow crypto trader services but will be providing extra facilities. These extra facilities include the facilitation of customers in sending their funds from exchange to banks.
In addition, the firm is also entitled to develop its own debit and credit cards for onward use by Crypto.com's customers in Malta. Interestingly, there wasn't any crypto trading platform in Malta that enjoyed the privilege of being a licensed crypto entity. The credit of course goes to Crypto.com because it is now officially the first-ever duly licensed crypto trading platform present in Malta.
During the announcement, Crypto.com further revealed that it will leave no stone unturned for ensuring compliance with laws and regulations.
Kris Marszalek, who is the CEO of Crypto.com, had said that both entities would be working closely with each other. He stated that from the day of the launching of crypto trading services in Malta, Crypto.com will seriously comply with prescribed rules and regulations. As regards becoming the first license firm in the region, Marszalek commented that it was a major milestone for Crypto.com.
On the other hand, for most crypto startups, Malta is considered the first and foremost choice for launching crypto trading. It is crypto-friendly housing some of the very best names in the crypto trading field. As per country's crypto data, around 70 Billion Dollars worth of crypto assets have been traded from the Malta region.
However, the country also has some negative views. Reportedly, there are many crypto fraud firms, which too claim to be from Malta. So the name of Malta is being ridiculed a lot as well.