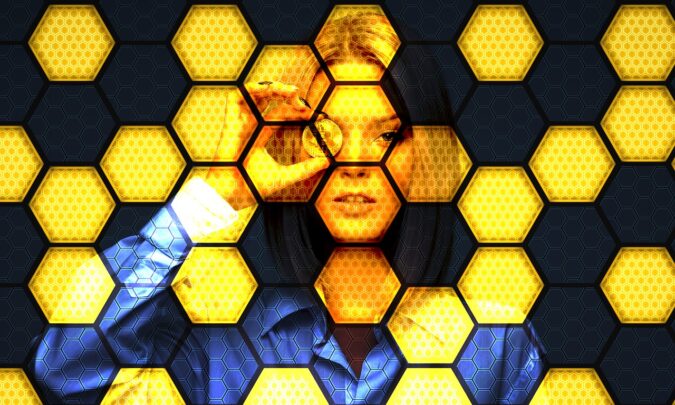 A famous marketplace at Darknet called "Joker Stash" has come to its end even after generating crypto funds amounting to US$ 1 Billion. A few weeks back, European as well as US Authorities tried to suspend servers used for accessing Jokers Stash but failed to shut it down completely.
In 2014, a marketplace called "Joker Stash" was established at the infamous Darknet. The newly established marketplace soon emerged as one of the biggest marketplaces available at Darknet. The business carried out by Joker Stash was to sell illegally stolen data relating to identity and credit card information/details. Since its inception, the marketplace actively sold the stolen data and earned huge piles of revenues.
However, recently it has been reported and confirmed that Joker Stash has been self-suspended by its administrators/moderators. In the month of January, it was informed by the marketplace owners that they would be shutting down their operations after a month. The decision seems to be executed as planned for.
It was reported by Elliptic, a crypto analytical firm, that since its inception, Joker Stash has earned at least US$ 1 Billion dollar worth of digital coins. Elliptic noted that the figure is only an estimation, however, in reality, it could be much bigger than what has been estimated.
It was announced by Joker Stash in mid-January that they will be going dark on the 15th of February, 2021. However, the marketplace decided to shut down operations before the deadline. It is said that the owner of the marketplace unfortunately caught the Covid-19 virus. Resultantly, he was hospitalized for at least 7 days. In between his hospitalization, customers started to panic as they were unable to obtain data for which they had already paid for.
The marketplace then started to lose its credibility amongst its customers.
It was later reported by its administrators that during the Covid-19 pandemic, the business of Joker Stash deteriorated forcefully. The orders of purchases were reduced and at one point in time, the market failed to continue to run its business and meet business commitments.
However, it wasn't the pandemic alone that severely impacted the operations of Joker Stash. Apparently, the marketplace got the attention of European and US Authorities which started to carry out operations to suspend its operations.
In December 2020, it was reported that several servers of Joker Stash were sized by US DOJ and Interpol Authorities. Resultantly, the market was forced to immediately acquire servers to provide access to the customers.
In the closure announcement, admins stated that when they launched the marketplace nobody knew them. However, they developed a reputation which made Joker Stash a prominent marketplace at Darknet, they stated.
Now the market has been officially closed, but its admins have informed that they will keep it open for one more month. They also urged their customers to tread carefully and do not become victim of any false company.