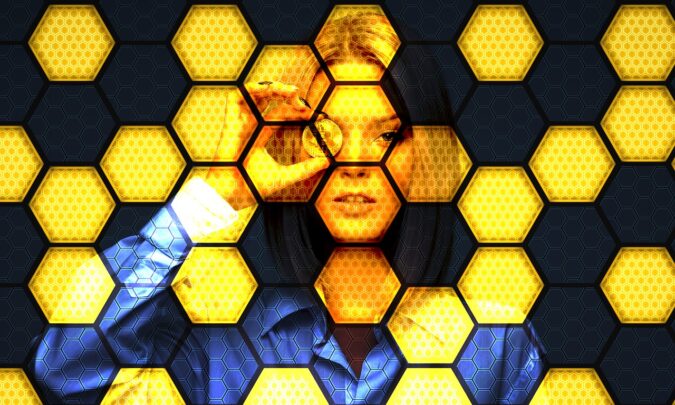 Globally renowned rare cars auction house namely Mecum Auctions is now officially involved with crypto as it announces accepting of digital assets towards payment. The company believes that with crypto in place, they are now eager to ensure increased sales and attract more customers.
Mecum Collector Car Auctions is a globally renowned auction house which only deals in the auction of rare, classic, and collector cars. It is by far the world's biggest and leading car auction house which has sold billions of dollars worth of vehicles internationally.
The company was founded in the late '80s by a single person, Dana Mecum, who later also became the company's President. Now the company's affairs are being run and operated by Dana Mecum and his son, Frank Mecum along with various other family members. Mecum Auctions is in the field for over 30 years and in the US alone it sells at least 20,000 vehicles every year.
Mecum Auctions is originally based in Wisconsin where it has initially established its headquarters in Walworth. Now, this unique company has announced that it has duly adopted digital assets. It was announced by the company that for payment towards cars, the company will not be accepting cryptocurrencies as well. For the purposes of accepting payment through crypto, it was told by the company that the customers should utilize Bitpay.
Bitpay is another US company that is involved in the business of settling payments through Bitcoin and Bitcoin Cash.
Those who wish to buy their dream car will have the option to pay in cryptocurrencies i.e. Bitcoin, Ethereurm, DOGE, BCH, and WBTC. However, it has been further clarified by Mecum Auctions that it will be accepting payments in prominent stablecoins as well. The accepted stablecoins adopted by Mecum Auctions include USDC, BUSD, PAX, and GUSD.
Physical as well as online bidding facilities have been provided by Mecum Auctions to the customers. Similarly, payments can be either paid in cash in person or online payment facility through Bitpay too can be availed of.
On the occasion, an official statement too was made by Mecum Auctions. The statement noted that the firm is fully aware of the growth and progress of cryptocurrencies around the world in the past few years. It said that crypto's merger in the traditional commerce industry is an important addition. It further said that with the crypto is in place now it will be able to ensure increased sales and attract more clients.
It was further apprised by Mecum Auctions that the crypto payment mechanism will be activated in the upcoming annual event. This annual event of Mecum Auctions is the landmark event known as "Dana Mecum's Original Classic", which will be held from 22nd May 2021. Within this annual event, 2500 collector cars have been featured.
For further details, the official website of Mecum Auctions can be visited which contains further details of the upcoming event.