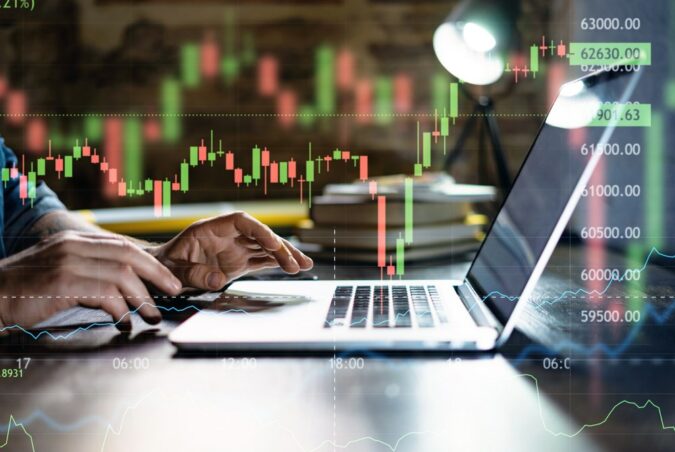 The crypto social analytics site LunarCrush revealed that Loopring (LRC) went against overall crypto market trends. The alternative token registered the highest 24hr social contributor count (5,260) over the past 90 days. LunarCrush discovered that Loopring attained this milestone as the overall crypto market saw reduced numbers on the social front.
LRC Over Last 90 Days
Generally, rallies in digital coin's social activity trigger similar upsides in the token price. Nevertheless, the narrative was different for LRC. According to Coinmarketcap data, the alt endured price declines within the past three months.
LRC coin changed hands at $0.40 90 days ago. The price surged due to the overall market rally in July. Meanwhile, the token hovered at around the $0.51 high as of August 14. Meanwhile, Loopring couldn't retain the rally, triggering declines.
LRC ended the third quarter at $0.30, plunging by 41% since the August 14 peak. The alt stretched its downsides, decreasing by 7% since October started. Also, Coinmarketcap data shows LRC traded at $0.2885 during this publication.
LRC On-Chain
Besides the broad crypto market decline, Santiment's data shows a persistent LRC price fall within the last few months. First and foremost, the LRC platform recorded continued stagnancy. Assessing the token's MDIA (Mean Dollar Invested Age) and MCA (Mean Coin Age) confirmed a rally on dormant Loopring coins.
Santiment's data shows Loopring's MDIA gained 41% within the last 90 days. Also, its Mean Coin Age gained 25% in that timeframe. The long stretch by these crucial metrics suggested more Loopring investments stayed dormant. These developments could affect LRC's substantial price growth.
Meanwhile, the token's Market Value-Realized Value shows many Loopring holders held the alternative coin at a loss within the last three months. The 90d MVRV flashed a negative figure of -18.88%. Besides the falling price, LRC's developmental activity suffered during the timeframe under review.
Santiment's statistics show this metric plunged 7% within the past three months. Finally, LRC recorded a massive plunge in network activity over the past 90 days. Daily active addresses that traded Loopring declined by 87%. Also, everyday wallets joining the crypto declined by 58% in that timeframe.