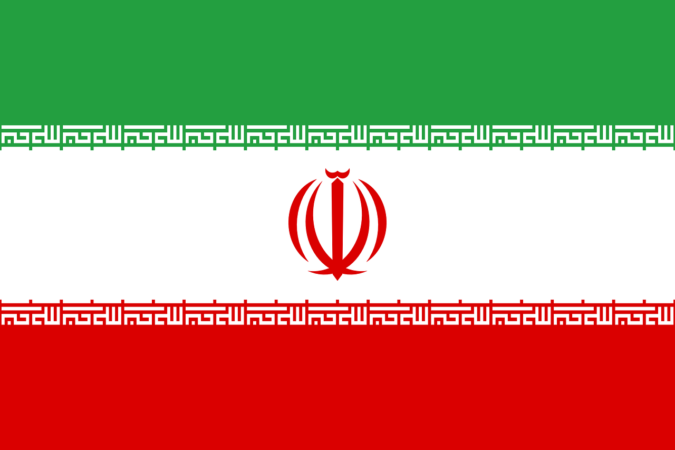 There had been a lengthy debate going on within the Iranian Government over the misuse of electricity by the crypto mining industry. Although the Government itself had earlier duly legalized the mining industry, however, was not aware of its disadvantages.
While surely, after legalizing crypto mining, Iran was not collecting revenues but also charging commercial rates on electricity. In order to facilitate the miners, the Government also invited local and foreign private partnerships to come to establish power plants. The initiative was taken to generate more electricity which was then to be utilized by the mining industry.
However, what happened was that a large number of miners started to utilize energy that was exclusive to be used by the general public. The electricity for public use was subsidized energy as well. But when miners utilized this energy, many areas in the country were seriously affected. There was load shading as well as an acute shortage of electricity supply. In several areas, there was no electricity for several hours and since the summers are hot in the country, people are protesting.
The Government noticed that the shortage of electricity was because the subsidized energy was misused by crypto miners. As a first step, a nationwide warning was issued by the Iranian Government in which suggested taking appropriate action. The Government said that the misusers' miner operations will be shut down, they will be arrested and heavy fines will be imposed. It was also informed by the Government that even if this illegal operation is not stopped then the Government will take serious actions. It suggested that even the possibility of imposing a ban would not be ruled out.
Now the country's head, Hassan Rouhani, has spoken and informed that a nationwide ban has been imposed on crypto mining. He also apprised that the ban will be applicable to each and every crypto miner or mining business. He stated further that for the time being the ban has been imposed for a period of 4 months or till further instructions. However, in case the Government is of the view that the ban should not be lifted, it can extend the ban for a further period as well.
During the announcement, President also noticed that Iran has become a hotspot for crypto mining. He said that everybody in the country is engaged in producing Bitcoins. He also referred to the facts that currently the local crypto mining industry has been consuming energy @ 300 megawatts on daily basis. However, he stated that collectively 2000 megawatt energy is being utilized by miners per day which include legal and illegal consumptions.
But now, for the next four months, there is a complete ban on crypto mining activities in Iran and the ban can be extended depending upon the situation.