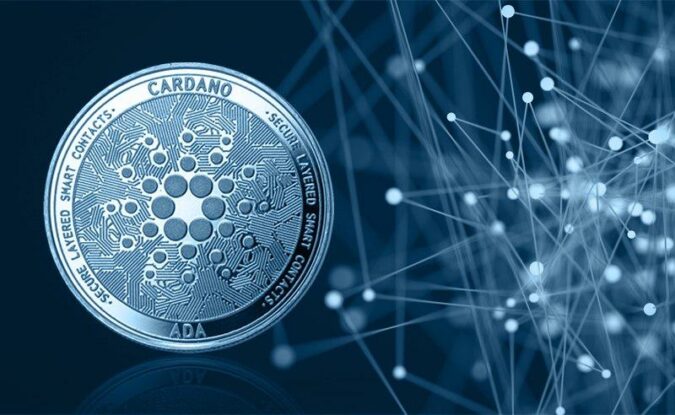 There has been a significant milestone for Cardano (ADA) recently, as a whopping 1 million wallets had been officially made on it. This milestone had occurred during a time when thousands upon thousands of brand-new wallets are generated each day as an increasing number of people join the network.
The update had been shared via the Twitter account of the Cardano community, and it had also additionally said that more than 70% of the total ADA tokens that are in circulation (which is worth approximately $34 billion) had been staked all over the globe in an estimated 2,500 active pools.
As of this writing, ADA is trading at $1.67, which is an 8.1% increase since yesterday. Cardano is now also the 5th highest-ranked cryptocurrency in the world by market capitalization.
$500 million being given to charity
The abovementioned account had also stated that ADA tokens worth nearly $500 million had been delegated towards initiatives that are focused on charity, with these initiatives being on Cardano's network itself. This means that any rewards which may be generated through the tokens for the purposes of having the network be secured are now being given to more than a hundred charitable institutions all over the world.
Pieter Nierop, a Cardano enthusiast, had made it known via social media that, as aforementioned, thousands of brand-new ADA wallets being created on a near regular basis is indeed the norm right now. Interestingly enough, Pieter added, the wallets were being created even during those times when the cryptocurrency's price decreased, showcasing the vested interest that the crypto community does have in Charles Hoskinson's project.
Huge upgrades expected in the upcoming months
It is amazing to note that such a milestone has been achieved by Cardano despite the fact that smart contracts are yet to be rolled out. The network is expected to grow even further when massive upgrades are scheduled to take place over the course of the next couple of months, all the way to the highly anticipated Alonzo upgrade, which is said to occur around August or September later on in the year.
Smart contract functionality had been announced by IOHK in the past, and it is now finally set to take place soon. This will enable the deployment of the dApps on the network as well. Furthermore, the launch of a converter had also been announced not too long ago, which will allow the investors to be able to swap the ERC-20 tokens into Cardano-based tokens, which will be the equivalent of whatever amount is being converted. This conversion is done so that the interactions with the Cardano network's various protocols can be made possible.