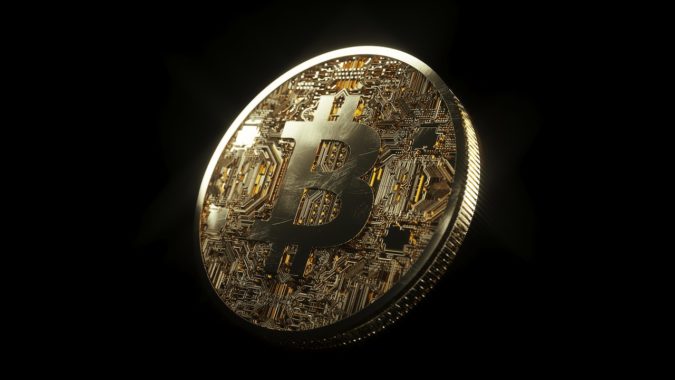 The economic problems in Iran have forced the country's government to look for alternate ways to keep its economy running. Eventually, they made the jump towards cryptocurrency and there has been no going back since then. Even though the government still hasn't recognized crypto as legal tender, it appears that they are using Bitcoin for making transactions. Earlier this week, it was reported by the Iranian Students' News Agency that Bitcoin that was being mined in the country was being funneled into dedicated accounts. The report explained that these funds were being used for bankrolling imports and a number of other activities. 
A mandate was cited by the report from the Ministry of Energy and Central Bank of Iran. According to the report, both agencies have set requirements for all legally registered miners in Iran to sell their crypto to the Central Bank. The latter will come up with ways for using the tokens, which primarily involved funding imports. This move is similar to the adoption initiatives that were taken by countries, such as Venezuela, which have sanctions imposed upon them, so they have also switched to crypto as an evasion tactic. As of now, Iran is facing a lot of challenges. 
In 2018, the United States backed out of the Iran Deal and immediately imposed sanctions on the country for the development of nuclear weapons. The sanctions were devastating for Iran, as they included stipulations that also included restrictions on their access to the U.S. dollar it had in its reserves. It was reported by the Washington Post that exports from Iran had plummeted to reach new lows, as of May 2019, because other countries had also shut their doors to it. Since it was dealing with a pariah status, Iran decided to move to blockchain for keeping some of its business lines open. 
In the middle of 2019, crypto mining was legalized in Iran and it committed to channel its wealth of natural gas and oil resources to miners who would be willing to invest in the country. After the announcement, there was an immediate flurry of miners in Iran. Realizing this, the government decided to double down on its tactics and it has been very friendly with the crypto mining sector since then. A licensing requirement was introduced by the government for all miners. Back in January, the country's Banking and Economic System Reference Media (IBENA) reported that more than a thousand entities had registered themselves. 
It should also be noted that licenses had been issued by the Iranian Ministry of Industry, Mine, and Trade for nearly 14 companies in July. This licensing ensures that miners will continue to benefit from relatively cheap electricity in Iran. The miners will pay around $0.11 per kilowatt-hour (kWh), even though fees increase to as much as $0.46 during the peak summer season. Now that these miners are helping fund the government, it remains to be seen how the U.S. would retaliate. Assuming that Donald Trump is re-elected next week, the administration may not be happy with this move.