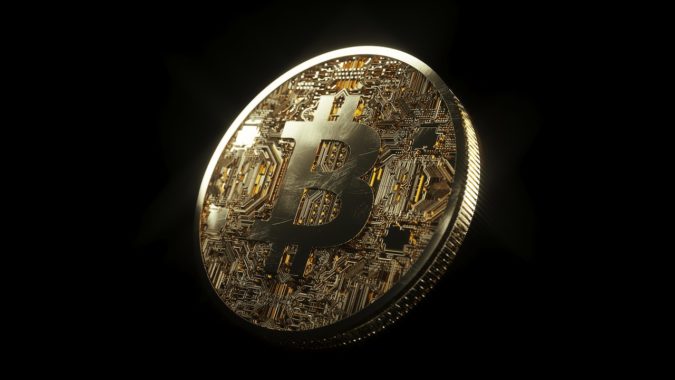 Whether it be West, US, Africa, Europe, Asia, or the Middle East, cryptocurrency is thriving in all corners of the world. Most importantly, everyone is aware of Bitcoin and rightly so because its price is on a rollercoaster ride. Since the start of October, it has gained at least US$ 3,000 high in its price. The current market value of a single Bitcoin is US$ 13,500 plus.
As in other parts of the world, UAE also is taking a leading in mass-scale adoption of cryptocurrencies. In particular, the popularity of Bitcoin continues to grow phenomenally in UAE. There are various cryptocurrency exchange firms headquartered in and operating from UAE. One such immensely popular crypto exchange firm of UAE is Bitrump.
As per news sources, Bitrump has told yesterday that it is undergoing a huge surge of investors since last month. Bitrump told that an unexpected number of registration forms have been received which seek permission for becoming a member of the exchange. It told further that the number of registration forms received is the highest ever recorded by the exchange. It shows that Bitrump is rapidly becoming one of the most wanted crypto exchange platforms internally and externally.
The basic idea of establishing Bitrump was to give a platform to the newbies in the crypto industry. The purpose of the exchange was to launch a user-friendly platform that can effectively work for every type of trader.
An official of Bitrump also confirmed that a huge number of registration forms were received by the team of Bitrump. He added that such an overwhelming response hasn't been experienced by the exchange before. He told that the exchange and the personnel working therein are happy as well as surprised to see the surge.
The surge is attributed to the fact that since last month, Bitcoin's price is continuously going higher and higher.
The spokesperson also told that looking at the response from the public, the exchange is determined to bring in more products. In this context, the exchange has enlisted various altcoins within the exchange for the use of its customers.
Xavier Perry who is the Director of the exchange also told that they want Bitrump to become a one-window platform. He added that they want to ensure that the technical tools are routinely updated. He said that the exchange is committed to providing much better use of its tools to its customers.
Currently, cryptocurrencies such as Bitcoin, Ethereum, Litecoin, and a few others are tradable at the platform of Bitrump. However, Bitrump is in the process of inducting more cryptocurrencies within its mainstream system.
Bitrump is also a widely popular cryptocurrency exchange platform within the region. For example countries such as Oman, Saudi Arabi etc. to are major countries whose investors are part of Bitrump. Like others, they too are fond of investing in the legendary cryptocurrency – Bitcoin.