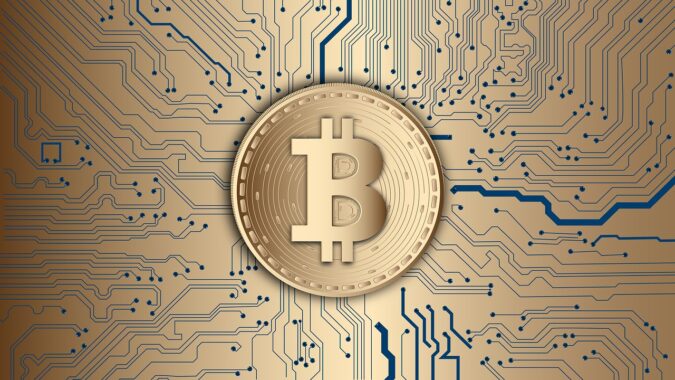 Mike Novogratz has recently made a thrilling announcement for the crypto and most importantly, Bitcoin miners. Novogratz has revealed that his company 'Galaxy Digital' is in the process of spreading its roots in the cryptocurrency industry even further. The company is now planning to set its footing in the Bitcoin (BTC) mining sector.
For those who do not know, Galaxy Digital is a very prominent cryptocurrency investment and financial services management firm that was founded by Mike Novogratz. As far as Mike Novogratz is considered, he needs no introduction in the cryptocurrency industry or in the financial investments sector.
In recent years, Mike Novogratz has proven to be one of the major proponents of the cryptocurrency industry. He is always seen talking in favor of cryptocurrencies and has always supported the bullish nature of Bitcoin (BTC) in the market.
Novogratz is known for appearing quite often on the Fox News channel where he always ends up talking about Bitcoin (BTC). As per him, Bitcoin (BTC) is one of the best investments in the current times and will prove to be the same in near future.
When it comes to Galaxy Digital, the company has started making a lot of developments and improvements in the cryptocurrency sector. It has been over a year since the company has increasingly diversified its activities and products.
Now the company seems to have changed its focus and is ready to move on ahead by introducing new services and benefits for its users. The company has just made an announcement that it will be introducing two new services for Bitcoin (BTC) mining. It aims to develop and launch the two services for Bitcoin (BTC) in the running year (2021).
The company has revealed that it will be launching a new business unit and has already given it a brief description. The new business unit has been described as "a one-stop financial services platform for miners".
It has been revealed by Galaxy Digital that the project is dubbed "Galaxy Digital Mining". The project is currently undergoing the development and testing phase and is being led by Amanda Fabiano. Amanda Fabiano was formerly known as the mining director at a prominent firm known as Fidelity Investments.
Once the Galaxy Digital Mining project is launched, it will provide miners the opportunity to encompass investing and lending, trading, and risk management.
Chris Ferraro, who is the co-president at Galaxy Digital has also laid out exactly where the Galaxy Digital Mining project resides on the company's roadmap.
He stated that the company is able to see that there are many opportunities in equipment financing, working capital optimization, hedging solutions, and mining project financing.
For now, the company is mainly focused on the first service and plans on shifting to the other once the Galaxy Digital Mining project is launched.