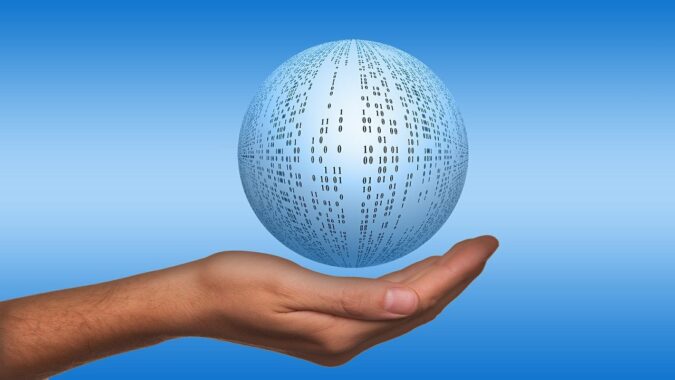 Financial Markets Authority (FMA) – Financial Regulator of New Zealand sends warning to local investors, consumers as well as traders to be cautious amid Bitcoin's latest dip. Says Bitcoin and other cryptocurrencies are highly speculative assets wherein high risks are inherited.
 Last Sunday, Bitcoin – the leading cryptocurrency – suffered huge setbacks as the value of the coin dropped drastically. Bitcoin lost at least US$ 10,000 in terms of its value and unexpectedly went low as US$ 30,000 from the range of US$ 40,000 to 41,000. The dip was recorded to be an all-time-high since 2020 otherwise the coin's value was increasing rampantly.
Economic giants such as Microstrategy were investing in Bitcoin passionately but the dip had caused a little confusion. Bitcoin investors world over had become cautious and for the time being had been reluctant to invest.
Meanwhile, a statement had been published in local newspapers in New Zealand in which FMA had issued a public warning regarding cryptocurrencies. The Regulator had grown doubts regarding Bitcoin and other cryptocurrencies and had warned local investors, consumers as well as traders to be cautious. FMA also stated that Bitcoin and other cryptocurrencies are all highly speculative assets and therefore a cautious approach should be adopted. Furthermore, there are inherent risks that are attached with the cryptos which need to be considered before investing, said FMA.
Digital assets hadn't been regulated under any proper regulatory framework but FMA, being New Zealand's Financial Regulator, looks after the crypto industry as well. A spokesperson of FMA further said that since there is a lack of proper crypto regulations therefore crypto investment is vulnerable to hack and scam threats.
It was further found out that recently UK's financial regulator had issued a similar warning to British citizens. The same had then been adopted by New Zealand's FMA as well. The official of FMA was also found quoting that FCA (which is UK's Regulator) had apprised crypto investors to be cautious. The warning had been sent because in the UK crypto exchanges had been offering huge returns on investment. But the majority of investors hadn't been told that crypto investment could be risky.
In the warning, FMA also indirectly warned those foreign crypto exchanges which had been operating in the country. It said that it is difficult for FMA to trace who is running such foreign exchanges and what they are offering to New Zealanders.
FMA further reminded the general public that before engaging with any foreign exchanges, a person should conduct due diligence and investigation on his part. This is necessary for instance to consider whether the crypto exchange has been putting the investment in any trust account or not, said FMA. Similarly, an authenticity check should be carried out before establishing any trade relationship with the exchange. Most importantly, only those foreign crypto exchanges should be preferred which are duly registered Financial Service Providers Register, added FMA.