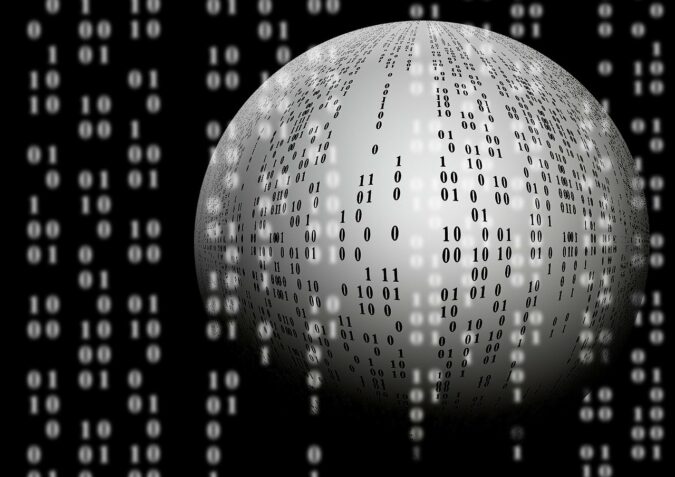 Russia decides to send off excess gas in aid of the Bitcoin mining industry within the country. Excess gas will be provided by the country's oil giant, Gazprom through its subsidiary called, Gazpromneft. Special arrangements have been made at the oil site from where the Russian Bitcoin mining industry can conduct its routine mining operations.
 Several reports from Russia suggested that Gazprom had recently decided to lend excess gas to Bitcoin miners. It was further revealed that this excess gas will be provided through Gazprom's subsidiary called Gazpromneft. Special arrangements for the utilization of excess gas for Bitcoin mining purposes had also been put in place. The arrangements would enable miners to use on-site premises for establishing mining platforms for conducting mining operations.
It wasn't Gazpromneft's first initiative to lend aid and support to the Bitcoin mining industry within the country. As a matter of fact, the first project of its kind was known as Vekus in which too Gazpromneft provided excess gas to miners. Similarly, projects also existed in North American Region such as Crusoe Energy Systems, Upstream Data, Greenidge Generation etc.
Power consumption and high electricity rates had been two of the major problems being faced by the Bitcoin mining industry. Way back in 2016, Bitcoin miners from China too had developed mining platforms within the North American region. The rationale behind this was that the charges for electricity in the region were cheaper and therefore beneficial for mining. But in order to stop such activities, the Authorities there had increased the rates of electricity.
It was reported that electricity generated by Gazpromneft on the basis of excess gas would be provided directly to the miners' platform. Most importantly, the electricity consumption charges would be cheaper than those where the electricity had been obtained from grid stations.
Gazpromneft had further informed that it would like to facilitate Bitcoin miners across the borders as well. If anyone wished to be part of the project, they can contact the Government and Gazpromneft for availing the facilities, told Gazpromneft.
Yuri Kudryashov, Vekus's CEO, said that there is something for everyone within the crypto mining industry. Miners earn their share while his project would be earning its part of the bargain by charging electricity costs. He said that there are apparently no major hurdles for setting up a project like Vekus. The only problems related to obtaining of required permissions. Once the structure has been laid down then it can be expanded at will at any time. But these problems cannot be compared with what miners are getting in return i.e. renewable energy, said Kudryashov.
Russian initiative of aiding Bitcoin miners through its oil giant further strengthens the concept that mining is going industrial. This is yet another big achievement for the entire crypto industry globally.