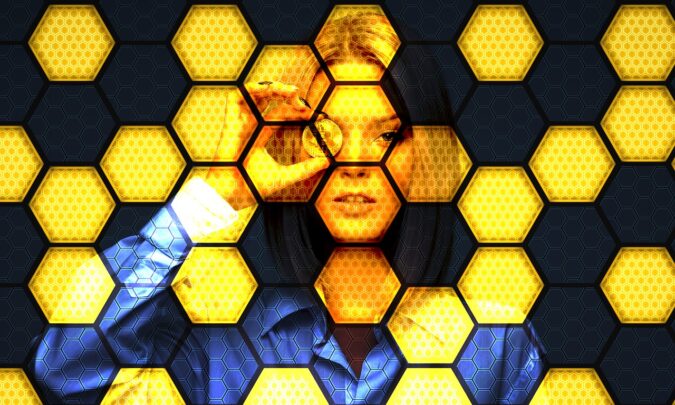 A crypto business proposal has been revealed by a Chinese company involved in the retail business of tea. The company wants to pursue its dream of joining the Bitcoin mining industry and in the pursuit of its ambition hired two executives from the digital world at key positions.
It has been reported that a Chinese tea retail company has started to accomplish its dream of joining the crypto space. The company known as Urban Tea Inc. is a publicly listed company that has recently conducted hiring at two crucial posts.
It was revealed that two individuals namely Dr. Yunfei Song and Fengdan Zhou had been hired as Independent Director and COO respectively. Both have been part of the crypto world and have been entrusted with the task to lead the company into the Bitcoin mining industry.
Urban Tea announced that the newly hired COO will be responsible for carrying out the company's Bitcoin plan. While Dr. Song, who had been a prominent figure within the Chinese science and technology sector, has been hired specifically for blockchain technology. Zhou was already worked for the blockchain industry and has vast experience relating to mining farms. She is also an expert in the field of developing digital wallets as well.
The CEO of the company has appreciated the crypto industry's growth globally. He stated that the leaders from the global financial industry have posed their trust in future technologies i.e. blockchain and digital assets. He said that his company too would want to be a part of it so as to benefit itself, its business, and its employees. He added that with the experience of both (Dr. Song and Zhou) his company is expecting to expand within the crypto sphere.
The company was established in the year 2011 in China and is a NASDAQ registered company. The overall market capitalization of Urban Tea is about US$ 45 Million as of today. While the share value of the company is US$ 6.05 each.
It was informed by the company's CEO that his company took inspiration from companies like Tesla, Square etc. He stated that the company's Bitcoin plan is the first of its kind since its inception.
Apparently, though, the history of tea companies joining the crypto industry has been very good. In the past, there was a tea company called Long Island Iced Tea Corporation which too became part of crypto mining farms. The business initiative started off well but within a few months later it fell off because Long Blockchain had acquired crypto hardware.
Urban Tea's CEO also referred to the incident and said that they are fully prepared and have done their fundamental analysis. He added further that the times have changed and the crypto industry has grown mature than ever before. He said that he and his entire team are looking forward to accomplish the company's Bitcoin business plan as soon as possible.