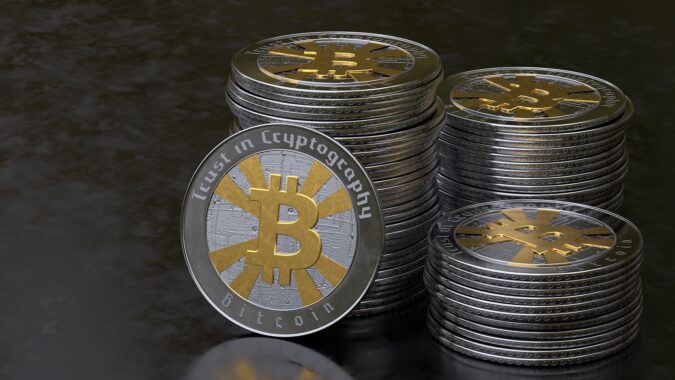 It was just a few days back when the El Salvador President had talked about cryptocurrencies. He stated that in order for the country to keep up with the trends of technological advancements, it must adopt cryptocurrencies.
Therefore, the President of El Salvador had submitted a bill for the legalization of cryptocurrencies in the country. Following the submission of the bill, it has received a remarkable approval rate from the congress members.
The reports confirm that the tender submitted by the president of El Salvador received the majority of the votes in its favor. Although the voting session was to take a while to complete, it ended up concluding at 6 am UTC.
The observers have revealed that it was after 5 am UTC when Nayib Bukele, the president of El Salvador started tweeting through his profile about the bill.
He was confident that the bill would be accepted by the majority of the congress members at the parliament. He assured his followers that by tonight or tomorrow morning, he would be signing the passing of the new bill into law.
This would officially induct cryptocurrencies and digital assets into the legal entities' list. Now that the bill has been passed by the members of congress with significant results, it would soon be signed into law by the president.
After this, the country would be able to exert its resources into adopting cryptocurrency technology. This would help the country a lot in boosting its economy as well as gaining a lot of advantage in the technology sector.
With time, it has become a race for technology and the country that adopts technology and keeps it up to date would survive the changing times.
He stated that once he signs the new law, the government would start working on the project right away. The science and technology sector in El Salvador would be given 90-days to develop and put the infrastructure for cryptocurrencies into place.
The president of El Salvador was very excited about the recent win and achievement. He also shared the results of voting for the particular bill through his Twitter account. According to his Twitter profile, there were a total of 84 members who were to vote for the new bill.
Out of 84 votes, a total of 62 votes went in favor of the legalization of cryptocurrencies in the country. According to news from Nayib Bukele, cryptocurrencies would be legalized in the country either from June 9 or June 10.
He stated that with immediate effect, it would be made mandatory for all businesses to accept Bitcoin (BTC). Now that cryptocurrencies are legal in the country, the business has to accept Bitcoin (BTC) by law. If they do not do it, then they will be breaching the law and would end up facing legal action.