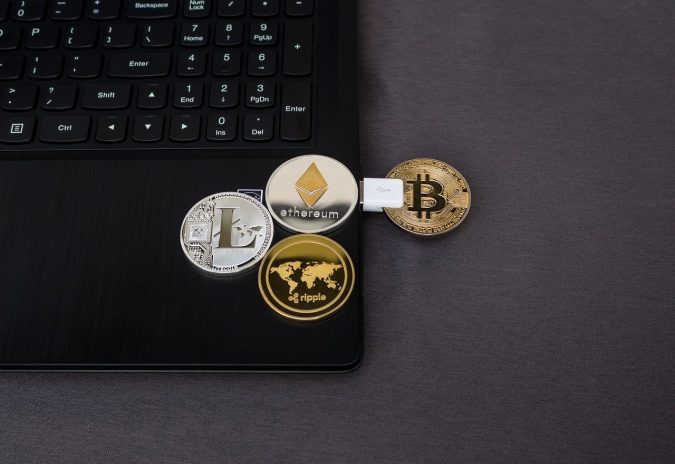 The cryptocurrency market seems to be moving back to Bitcoin again after a sustained period of interest in Ethereum, and with the upcoming US elections only five weeks away. 
The spread that is between the 6 month IV (implied volatility) for Ethereum and Bitcoin is at 4%, which is the lowest in 2.5 months, as per data source, Skew. Four weeks ago, the spread had been at 21%, up from 15% in July, as a result of the decentralized finance (DeFi) boom, which boosted the investors' interest in Ether. 
The reduction in spread signifies that the market is not expecting much dispersion between the two, and sees them both as trading in line with each other. 
Implied volatility is a measure that is used for determining the market's expectation of how volatile or risky the asset would be over a certain period of time. It is apparently driven by historical price volatility and net buying pressure for options. 
According to Skew CEO Emmanuel Goh, the decline could be an indicator and work as a signal in the market leadership shift back to Bitcoin after a couple of months focus on the Ethereum complex. 
Since the beginning of the coronavirus, Bitcoin has been seen as a macro asset, and could therefore turn out to be the frontrunner in regard to price action, in the run up to the United States Presidential Elections, scheduled for November 3. 
The upcoming elections could end up being the most controversial in decades and are therefore likely to have a significant impact on American markets as well as global markets too. 
The DeFi platforms have locked a total value of $11 billion, according to DeFi Pulse.com. These platforms are mostly based on Ethereum's blockchain. As a result, Bitcoin has garnered considerably less demand than Ether, leading to a rise in volatility spread. 
Mr. Vishal Shah who is the founder of Alpha5 has said that the volatility of ETH had reached a premium due to the substantial increase in the demand for options and that too at much higher prices.