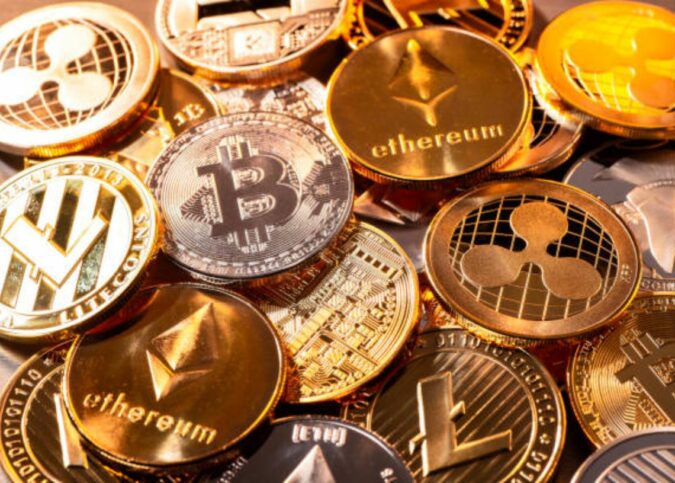 What a Year So Far!
It has been quite a remarkably volatile year for crypto assets thus far, but after the rally witnessed in March, it looks like the market is about to come under another round of pressure. The global crypto market has shed a lot and has slid below $2 trillion. Now, the CEO of BitMEX, Arthur Hayes, is of the opinion that the market has not seen the worst of it just yet.
Speaking via his most recent opinion writing, The Q-Trap, Arthur Hayes stated some details concerning the rapidly evolving macro-economic events on a global scale. He took time to elucidate the fragility observed in the Nasdaq 100 index, including how events surrounding Bitcoin and crypto assets generally have been in close quarters with events in the stock markets.
Sharing this with data from Nasdaq, Hayes wrote that on the 27th of December, 2021, Nasdaq 100 finished at a high point of 16567.50, but it later dropped to a local low point at 13046.64. He said that while using the generally trusted Fibonacci retracement order, the Nasdaq index failed to snap out of the 61.8% retracement when the bounce occurred. It tried to overcome that level of resistance again just some days later, but it failed. And it has kept going on the lower trajectory ever since then.
Hayes still speculates that Nasdaq will have a break under its local low point and slide to 10,000 and anything under it. He, however, acknowledged that while the US Federal Reserve and other central banks around the world are dealing with high inflation rates, it does not seem likely that they would return from quantitative monetary policy tightening soon.
A Crypto Crash is Coming in 2022
Hayes' prediction has it that there is going to be a powerful ripple effect in the crypto market space of Nasdaq's correction. He said that since Ethereum and Bitcoin are so much in correlation to Nasdaq 100 if it so happens that the Nasdaq index tanks, crypto would go down with it. He affirmed his prediction by saying that he would buy the crash by June 2022 on both Ethereum and Bitcoin.
He further said he believes that both Ethereum and Bitcoin are going to hit their bottom if the Federal Reserve takes action and changes its policy from a tight to a loose one. He predicted that by July this year, Bitcoin would be at $30,000 while Ethereum would touch $2,500.