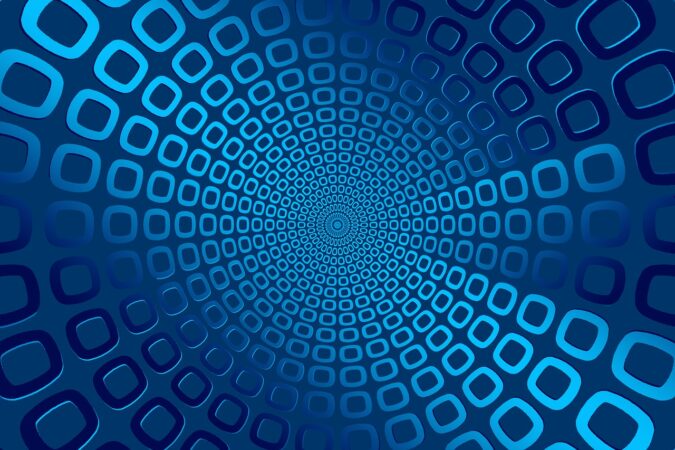 It was informed by Blockchain.com that it has successfully raised a handsome amount of money in a funding raising campaign. The company intends to provide for a new digital wallet and develop an entirely new crypto trading platform.
The company informed further that during the fundraising campaign it managed to collect US$ 120 Million. On the first day of collection i.e. 17th February, companies such as Kyle Bass, Lakestar, Strategic Ventures etc. took part in the campaign. As per the company's announcement, from day one, the company has collected approximately US$ 190 Million.
Blockchain.com has recently changed its name and was earlier known as Blockchain.info. As per the business of Blockchain.com, it provides facilitation in relation to the crypto transactions, their origination, and transferor/transferee.
The concept of Blockchain.com was duly noticed and accepted since its inception by the crypto community members. Thereafter, the company was encouraged specifically by crypto owners to continue its mission and evolve with the passage of time. Blockchain.com also managed to launch its very own digital wallet which is in fact an independent wallet exclusively for Bitcoin. But today, Blockchain.com's wallet is capable of storing multiple cryptocurrencies including Ethereum, Litecoin, and Bitcoin Cash (BCH).
Later on, the digital wallet also included stablecoins as well.
Because Blockchain.com's digital wallets are non-custodial wallets in nature, therefore, the users' confidential keys/passwords are more secure. In comparison with other non-custodial wallets such as Zeno and Coibase Wallet, the users prefer Blockchain.com's digital wallets.
What makes Blockchain.com's wallets more secure is that when a trader conducts a trade, he is required to store his assets into the firm's account. Because all the crypto trading platforms maintain custodial wallets therefore the risks of unauthorized access are higher than non-custodial wallets. For instance, if a trading platform is subjected to a hack or scam, then the credentials and digital assets of the users could be harmed. But on the other hand, the risks in non-custodial wallets are almost to none.
There are millions of users of Blockchain.com's non-custodial wallets and the number is increasing with each day passing by. Keeping in view this, the company has also decided to launch its own crypto trading platform. The trading platform was launched which started its crypto-related services as well.
The company has also started consultancy services to institutions, assisting them to become crypto investors.
There are at least 65 million digital wallets maintained with Blockchain.com by its users. These accounts can also be accessed through mobile phones and tabs/computers as well. However, the company has lately also launched a mobile app for account access purposes.
In 2012, Blockchain.com was the key player in Bitcoin transactions. It was reported at that time that at least 28% of all the transactions of Bitcoin were done through digital wallets maintained with Blockchain.com.