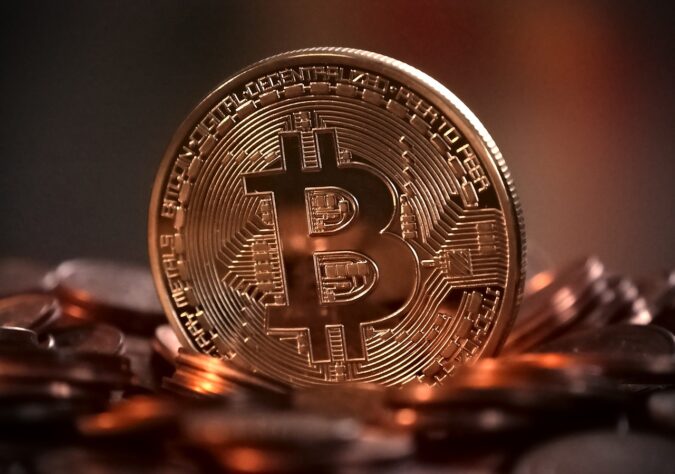 Peter Schiff has taken a u-turn regarding his Bitcoin prediction and suggested a new prediction that is bullish. He says that Bitcoin outperformed his expectations which forced him to revisit his earlier prediction. Suggests that he cannot rule out the possibility of Bitcoin's value going above US$ 100 K.
Peter Schiff, who is the CEO of Euro Pacific Capital said recently that he had to amend his earlier prediction regarding Bitcoin. He stated that since 2020, Bitcoin has gone beyond his expectations, and resultantly he had to come up with a renewed prediction. He said that in the coming years bitcoin will be valued @ US$ 100,000 plus.
However, while presenting his renewed prediction, he also said that one cannot rule out the possibility that the value may decline to zero as well. He added that investors should also invest in gold too in order to remain stable if such a situation ever arises. Though his prediction was appreciated but his latter remark received serious backlash.
Schiff was once a notorious skeptic about Bitcoin and was one of those who never supported the concept of cryptocurrencies. In fact, he always criticized those who invested in cryptocurrencies and in particular in Bitcoin. On various occasions, he stated that those investing in Bitcoin are nothing but fools. He even went on to state that Bitcoiners will lose every penny that they have and go bankrupt.
Schiff never believed that Bitcoin would be able to acquire any value, however, his predictions never worked out in his favor. But in 2019, he predicted that though oddly Bitcoin has gotten some value but it would not be sold for a price above US$ 50,000. But his prediction also failed when yesterday surpassed the US$ 50,000 mark. In fact, the value reached as high as US$ 51,033.199 and there is an expected increase in 24 hours' time according to Coindesk's crypto index chart.
However, Schiff further warned that the value could go down to level zero as well. He then suggested that the level zero is inevitable and suggested that people should invest in gold to be on the safe side.
Thereafter, Twitter account holders took Schiff to task and accused him of telling lies at all times. They also posted a link to his earlier post in which Schiff could be seen suggesting that Bitcoin's value would never be US$ 50,000.
One person amongst the pool of criticizers was Schiff's own son, Spencer Schiff. Spencer also responded to his father's tweet and said that there is no shame in accepting one's fault in predicting. He added that this is what happens when someone predicts – either one wins or loses.
Bitcoin's value of US$ 50,000 was long debated and had been a subject of long discussions drawing comments throughout the world. But the milestone has been achieved a day ago and now it is to be seen whether Bitcoin is able to keep it or not.