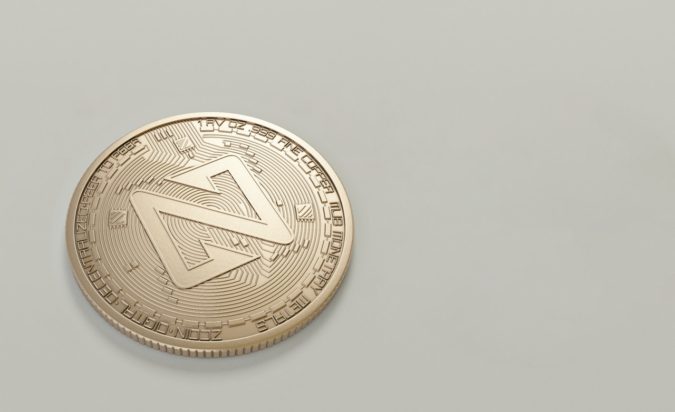 Another newly-built cryptocurrency called Axion is anxious to join other members of its family. The news regarding the launch of Axion is making headlines these days. The reason for this hype is twofold. Firstly because Axion is going to be one of those cryptocurrencies which have been built most recently. Secondly, it is going to be dynamic because it is going to be developed on the basis of the latest technology.
Axion is a crypto product which has been produced by a popular network called Axion Network.
Network's spokesperson told that Axion is neither a utility token nor can it be treated as an alternate to fiat. Rather it is a vehicle to give a ride to a crypto market which had been ignored totally, he said. He explained that the market he is referring to comprises of ordinary income earners turned investors. He told that for a long they have been neglected and were not taken care of as they should have been.
The official also told that Axion Network's aim is to bring both i.e. hard-core and traditional investors under one roof. They will be offered such rates which they haven't heard of before. He added further that the definition of Axion is that of an investment mechanism. A mechanism that has been developed to act as an antidote against volatility so that the investors are protected.
Similarly, the mechanism will help eliminate the inflation from and within the crypto industry. At the same time, it will allow its handler to earn a handsome return on investment, he told.
Many underdogs from the crypto industry were found delighted having read the remarks of Axion. They said that generally there are two types of investors who invest heavily in the cryptocurrency. The first category is of those who aren't afraid because they know that if they lose, there is plenty left in reserve. The second category comprises of those who are strong believers of crypto that it is the most lucrative investment available. However, the inbetweeners are rather neglected or that they are rejected systematically, they said.
It is told that the possessors of Axion will be entitled to receive at least an 8% return.